belif Global Social Media Strategy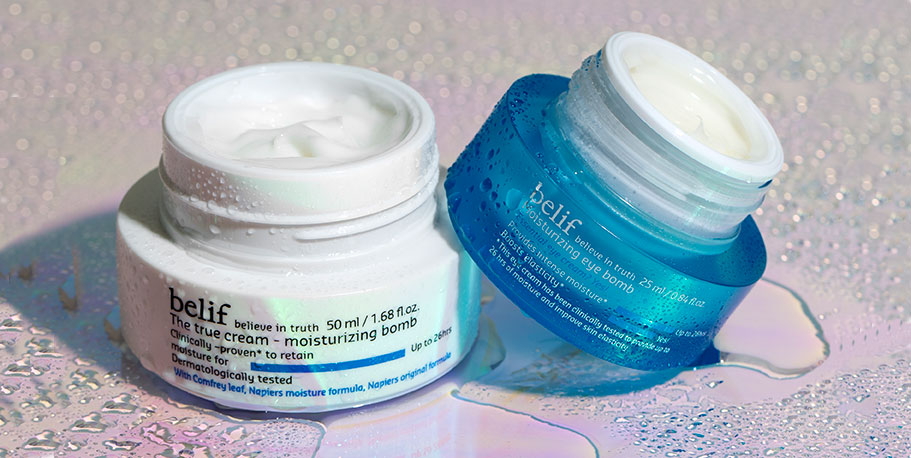 Standing out in a competitive marketplace.
The beauty and skincare market is crowded and noisy with a surplus of brands producing an abundance of content. While belif had successfully launched in Sephora in the US, they had yet to make an impact on social media and had low brand awareness, social growth and engagement, especially within the online beauty community.
280%
12 month instagram growth
$0
fees paid to influencers for posted content
8M
reach of organic influencer posts (6 months)
Establishing a community at the grassroots level.
A community-first social media strategy positioned belif's hero product, Aqua Bomb, as the must-have moisturizer within the tight-knit online skincare community. Artisan Council created an army of 'loyal belifers', who formed a strong relationship with the brand and encouraged spirited conversation on belif's social channels, resulting in a market-leading engagement rate. For social media original content, Artisan Council focused on storytelling belif's unique brand pillars – their Korean heritage, pure, natural ingredients and innovative product textures – while remaining on the cutting edge of content creation trends.
Building trust in the brand.
A powerful and targeted organic influencer program was also an integral component to belif's social media success. Artisan Council fostered strong and authentic relationships with key skincare influencers and content creators, who consistently post about and review belif products. By focusing specifically on the burgeoning 'skincare obsessives' vertical of the influencer landscape and empowering these micro-influencers to share their sincere love for the products, belif has become one of the most loved and trusted skincare brands online.
The results, way up there.
Over the course of 12 months, Artisan Council increased social engagement, growth, and conversation around belif USA, increasing belif's instagram growth of 280% in a 12 month period.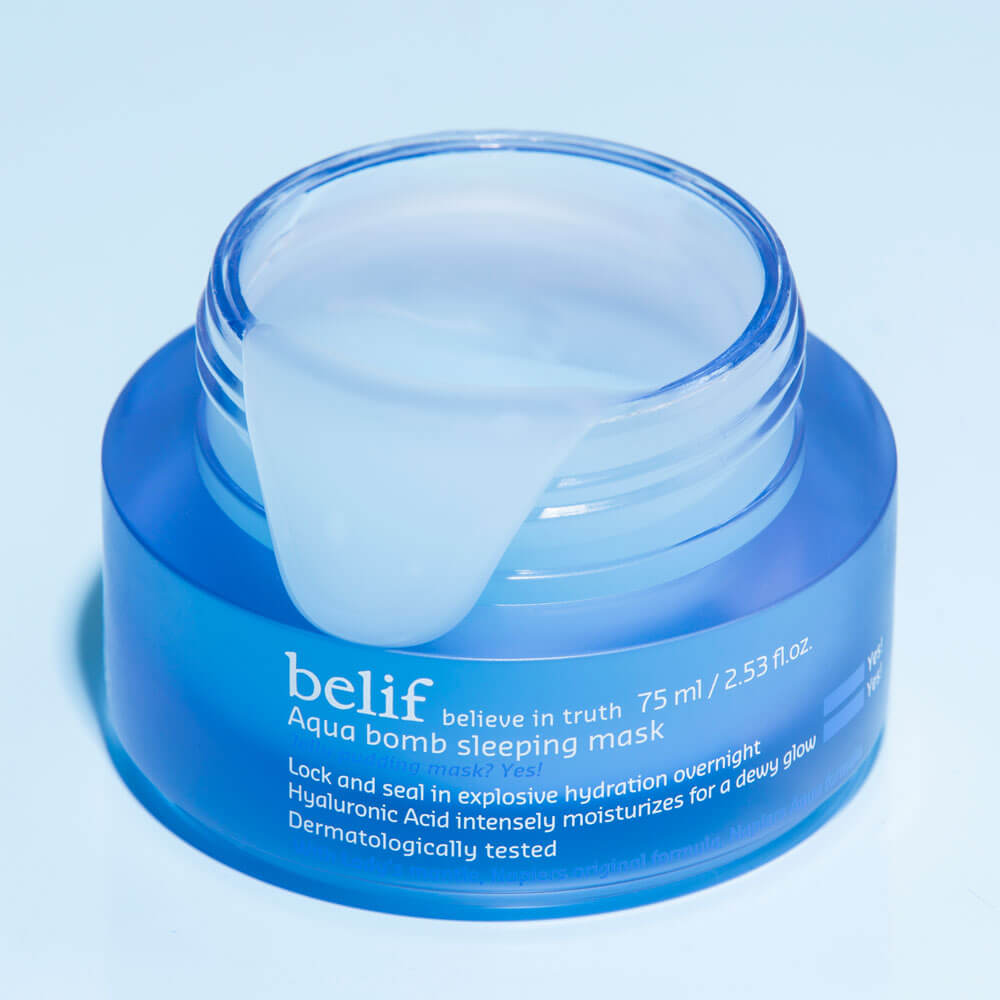 See other examples of our work here!