belif Multi-Channel Paid Media Campaign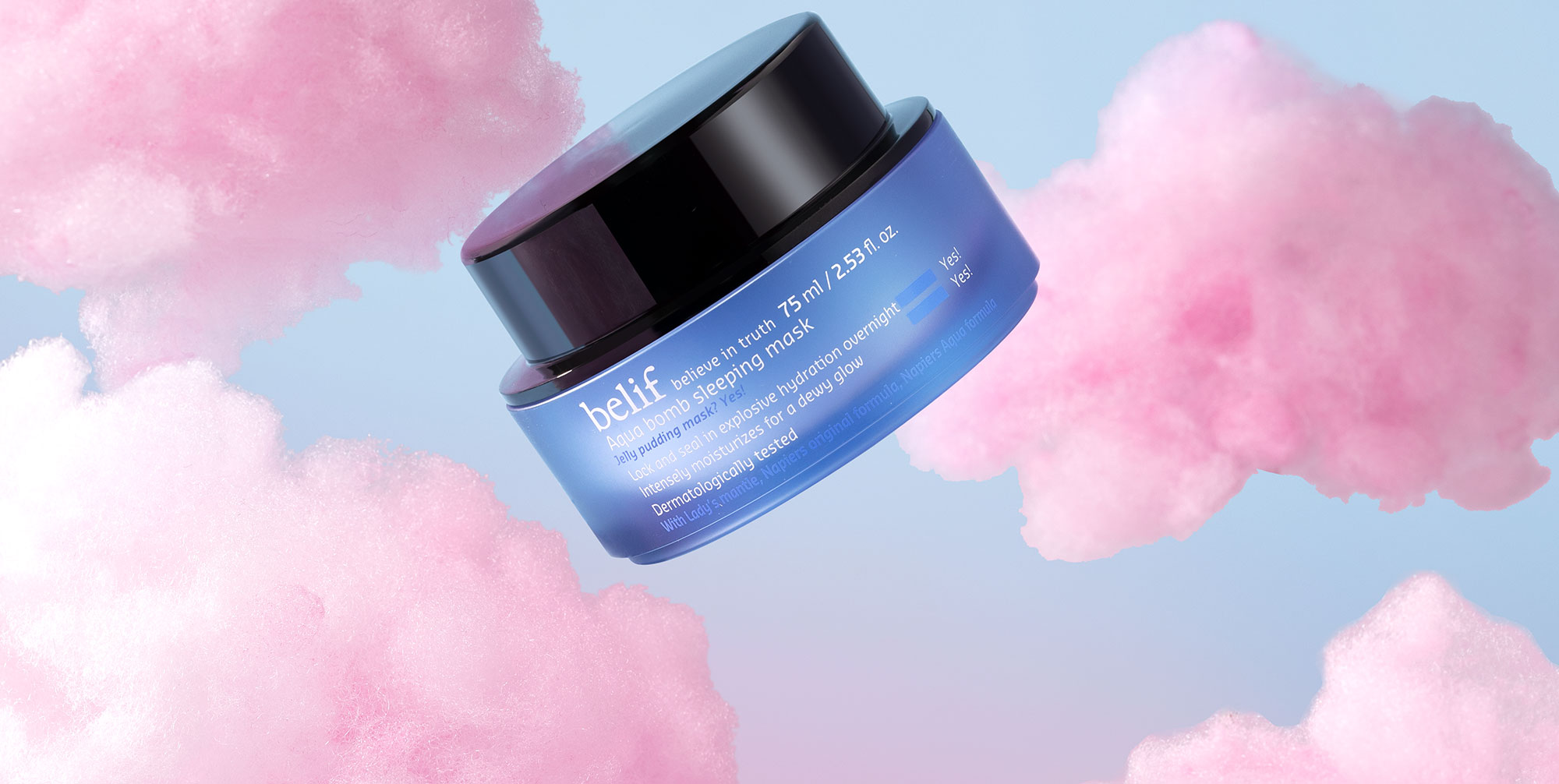 Harnessing the power of influencers in advertising.
Artisan Council executed a highly successful multi-platform advertising campaign for belif throughout 2020 that utilized the authenticity and credibility of heavy-weight beauty influencers. While the year posed many challenges, it also ushered in a new era of digital advertising to the couch-sitters. Artisan Council moved quickly to adapt to the environment, ultimately pursuing an influencer-focused creative strategy across channels such as TikTok, Snapchat, YouTube, Instagram, Facebook, Google Search and Display, Pinterest, Podcast Networks, and more.
73%
lift in digital sales YoY
Test, learn, scale.
Results were achieved with a comprehensive testing strategy that included A/B testing of ad creative, product focuses, audiences, and platforms that drove worthwhile learnings, and ultimately a reduction in CPC and CPA. These learnings allowed us to funnel budget into the most cost-effective and results-driven platforms to create a spike in sales.
The Results.
Not only was the strategy hyper-focused on influencer video creative, but we also narrowed in on hero products and key promotional periods to amplify results even further. The end results? A seamless multi-channel campaign that drove a digital sales lift of 73%. Impressive even before you consider the marketplace in 2020.
TL:DR
Artisan Council implemented in-depth testing to create a hyper-focused advertising strategy that was built upon influencer videos to produce a 73% increase in digital sales YoY for belif USA.
See other examples of our work here!
belif TikTok Follower Growth Campaign
Grow Your TikTok Audience: The importance of boosted campaigns on TikTok.
13000%
above projected results
2000%
increase in followers gained in one month
$0.22
average CPF
+150K
over 150,000 followers gained
View Case Study
belif Global Social Media Strategy
Standing out in a competitive marketplace.
280%
12 month instagram growth
$0
fees paid to influencers for posted content
8M
reach of organic influencer posts (6 months)
View Case Study
belif K-Beauty Sampling Campaign
Often imitated, never duplicated - sample the quality of true K-Beauty.
~50,000
email addresses acquired
29X
acquisition ROI
20%
lift in digital sales
1
gold hermes creative award
View Case Study