About
Our team is headquartered in NYC and we have remote teams throughout the US, Europe, and Australia.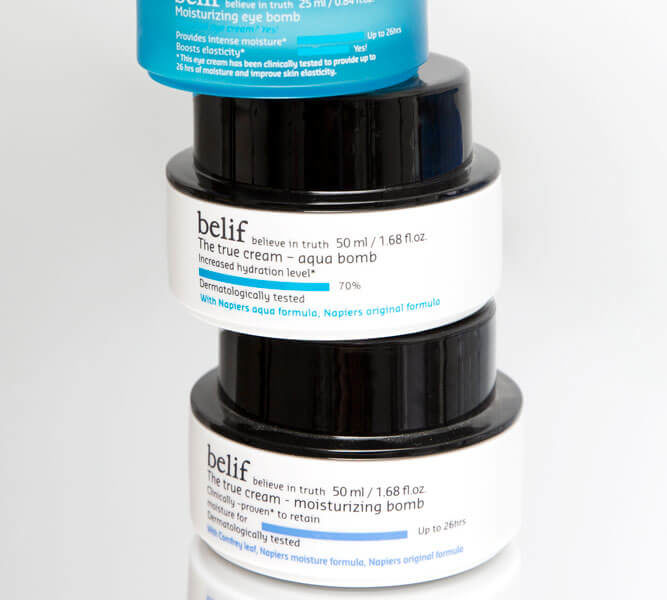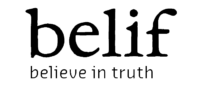 "Artisan Council, with their deep understanding of the beauty and social media space, goes above-and-beyond with their proposals and campaign ideas which results in clear and powerful ROIs each time." Sarah Yu, Marketing Manager

"Artisan Council are amazing, they are truly one of the best agencies I have ever worked with." Rachel Krasky, Vice President of Influencer & Social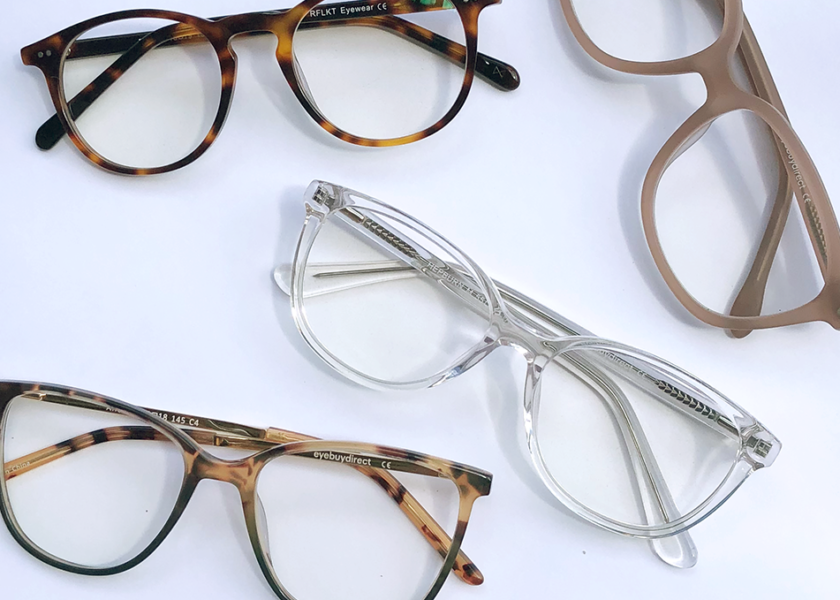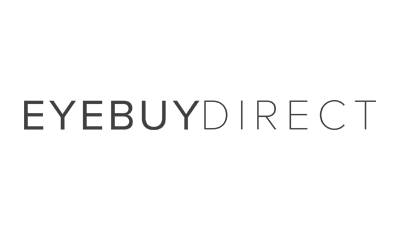 "I can't say enough about how crucial Artisan Council's team has been to our success. We've outperformed our competitors across all channels in growth and engagement, which has helped amplify and strengthen our brand on social media. They consistently provide creative ideas that help us standout on social media and are always focused on our account. True rockstars!" Branden Maes, Social Media Manager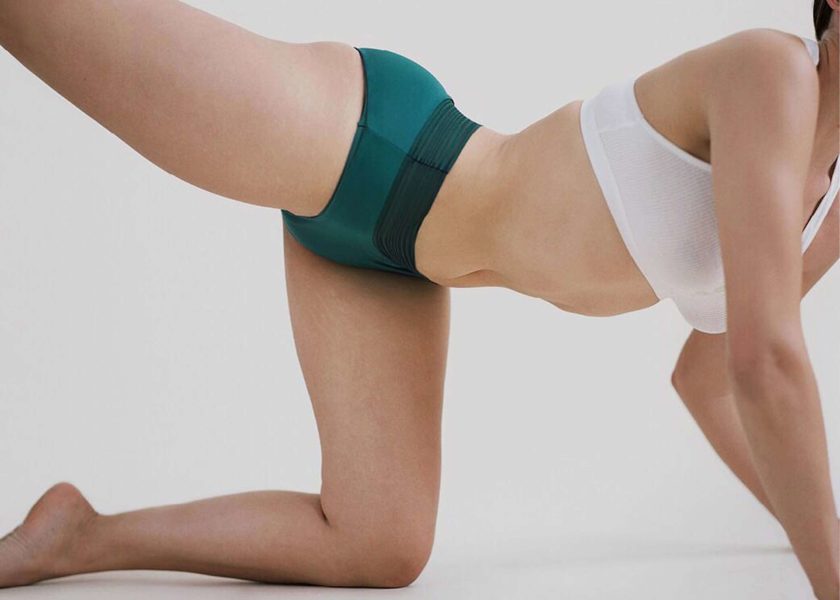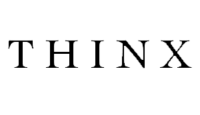 "Artisan Council [was] a pleasure to work with. They built our influencer model from scratch, and ultimately created a high-performing, revenue-driving program. Would highly recommend working with them!" Juliana Radich, Social Media Manager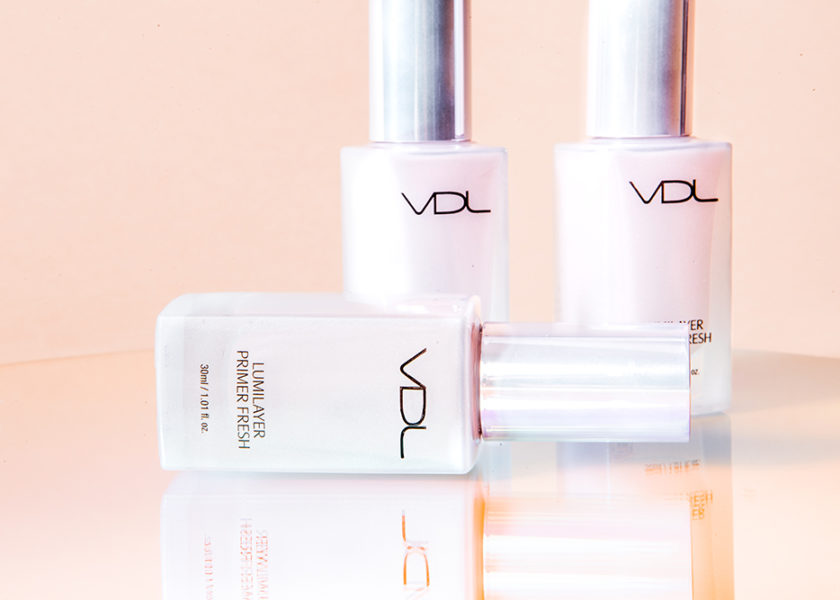 "Whether its running multiple digital/social campaigns to raise brand awareness, driving traffic to our website or partnership with different influencers, they have proven to be super responsive, proactive while being creative, and knowledgeable. Each member of the team is highly motivated, passionate and dedicated, we could not have found a better partner." Product Marketing Manager, LG Household & Health Care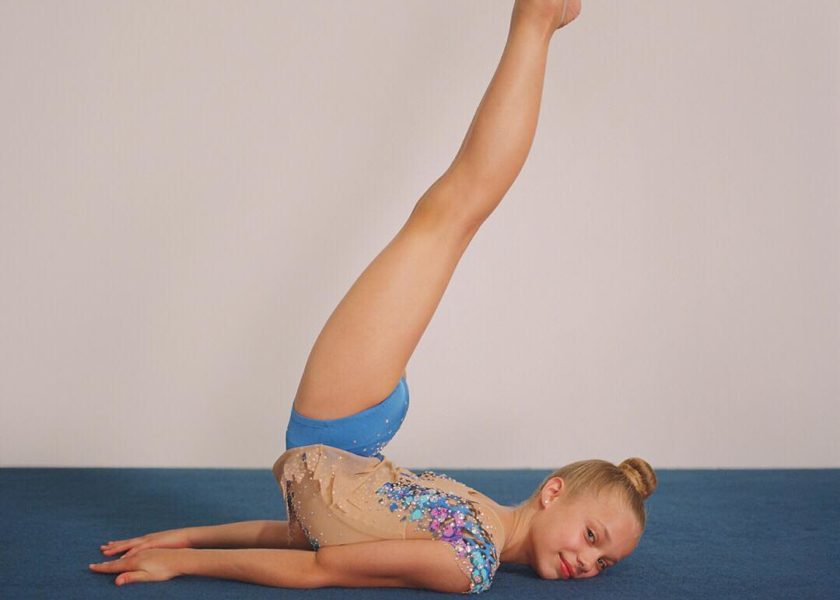 "Artisan Council helped us build an influencer marketing program from the ground up. With their guidance, we were able to garner impressive brand awareness across our three taboo-breaking brands while also generating significant revenue. They are professional, prompt, and a joy to work with." CJ Frogozo, VP of PR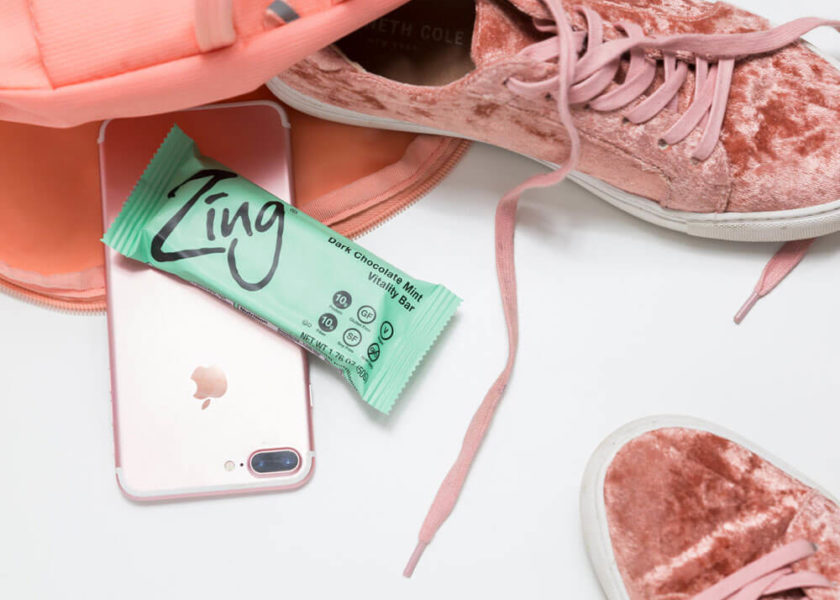 "From day one, [Artisan Council] began working in earnest to post relevant social media content while simultaneously working on the broader long-term strategy ... I would wholeheartedly recommend Artisan Council for your social moderation and strategy." David Ingalls, CEO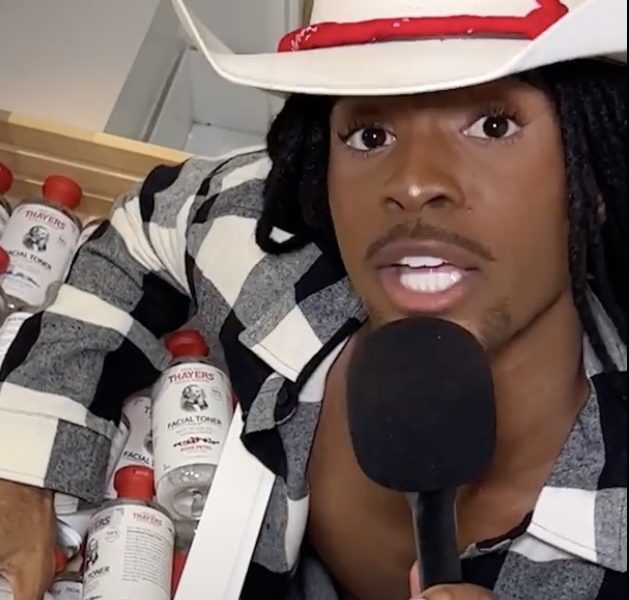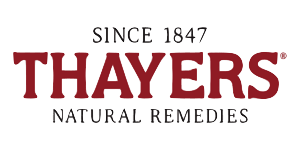 "We are obsessed with the Artisan Council team - they are the first agency that we speak to that actually get it and are real people. They're so creative!" Andrea Weintraub, Director of Digital Content
Our core team is largely comprised of innovative, intelligent and progressive people, who are the driving force of Artisan Council's success.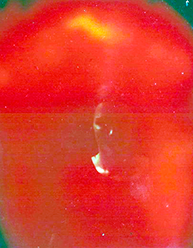 Leilani Williams
Founder & Director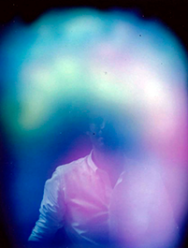 Adam Kinnane
Founder & Director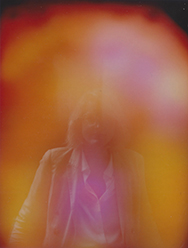 Maddy Newman
Partner & Group Account & Strategy Director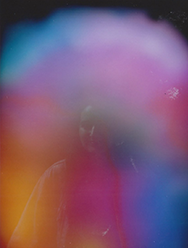 Amber Sakis
Creative Director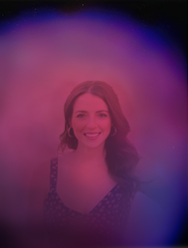 Rebecca Goldberg
Director of Social Media
Hadar Steinberg
Accounts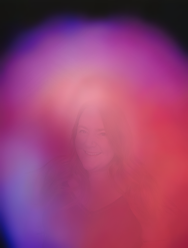 Lisa Tinglum
Senior Social Media Manager
Erica Westley
Associate Account Director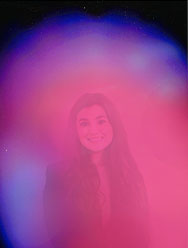 Tasia Wormser
Strategist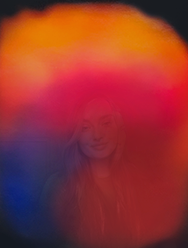 Hayley Forsblom
Social Media Strategist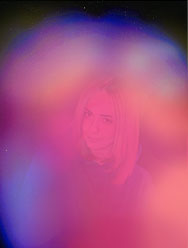 Corey Cano
Senior Producer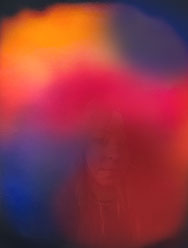 Francesca Minniti
Social Media Manager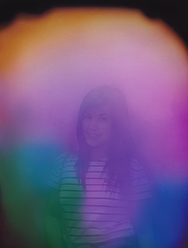 Jennai Tibayan
Community & Business Development Assistant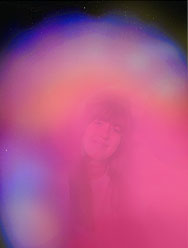 Lily Brenner
Influencer & Creator Marketing Manager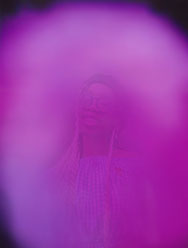 Aria Hardison
Graphic Designer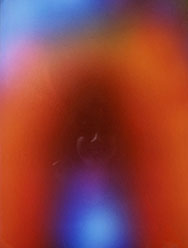 Tia Socci
Junior Art Director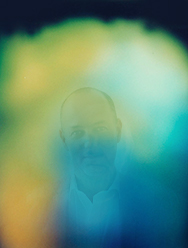 Adam Caplan
Partner & General Counsel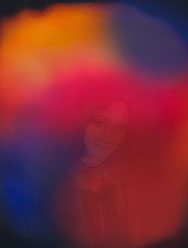 Kelsey Crawford
Art Director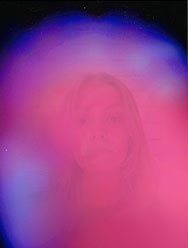 Maeghan Gough
Social Media Manager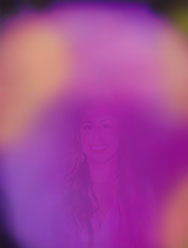 Elizabeth Arencibia
Senior Social Media Manager
Carl Maddock
Community Manager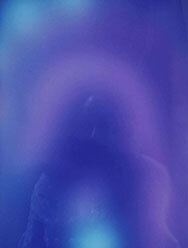 Nicole Torres
Office Manager/People & Culture Coordinator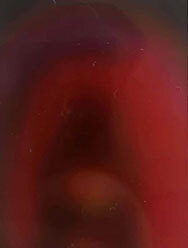 Zach Chmael
Senior Strategist
Artisan Council "Gives Back" program focuses on connecting Artisan Council employees with a cause that inspires them. The goal of the program is to accelerate Artisan Council's social impact while also boosting our employees' personal impact.