Services
We provide dynamic services including community first social media marketing, content production, paid media, influencer & creator marketing, product launches, and more to authentically connect with your target audience.
Content Production
Whether it be capturing your product in the most relatable and authentic way for a TikTok to a Tier A+ shoot for a new campaign, we'll help you communicate your brand messaging through creative elements.
White Label Creator Content at Scale
Short Form Video Content (TikTok/Reels)
Long Form Video Content (YouTube)
Product & Model Photography
Still & Motion Brand Creative (TVC, Digital, OTT)
Graphic Design
Influencer & Creator Marketing
From social activists to makeup connoisseurs, we build influencer networks of brand advocates that help increase awareness, brand value perception, and positioning in the market.
Organic
Paid
Rep Programs
Events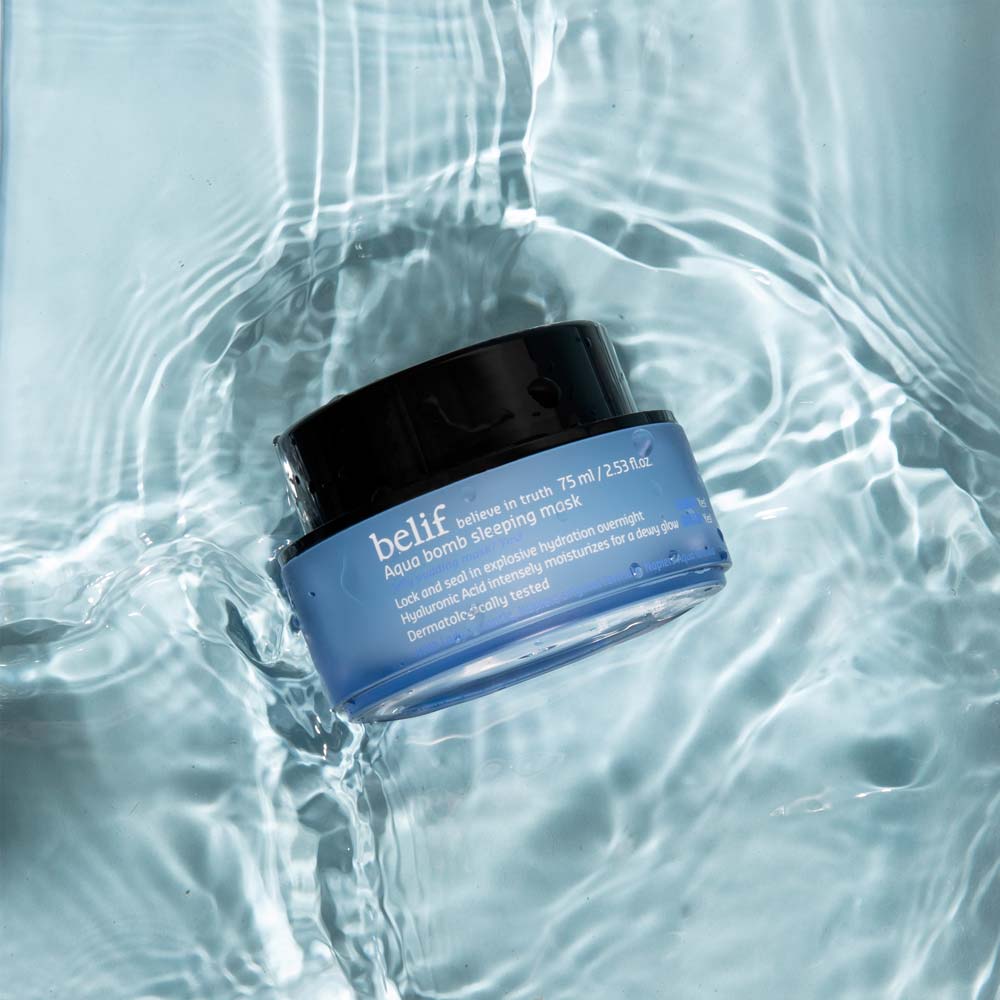 Paid Media
From high-converting retargeting campaigns to platform-first content, we'll work with you to devise a paid media plan that helps you reach your goals. Our experience spans multi-million dollar ad budgets across a range of important platforms.
YouTube
Google Search & Display
Instagram
Facebook
TikTok
Snapchat
Spotify
Podcast
Amazon
Outdoor
Campaigns
Whether you're looking to launch a new brand presence or reanimating an existing one, we brainstorm and put into action fun and unique ways for your brand to engage new customers.
Product Launches
Activations
Data Analysis & Trend Reporting:
By turning data into actionable insights, we help your brand reach its goals. We never stop listening, tracking, or optimizing on market trends in order to stay ahead on the social scene.
Social Media ROI
Social Media Dashboards
Social Listening
Competitor Reporting
Trend Reporting
Data Manipulation
Data Visualization