belif K-Beauty Sampling Campaign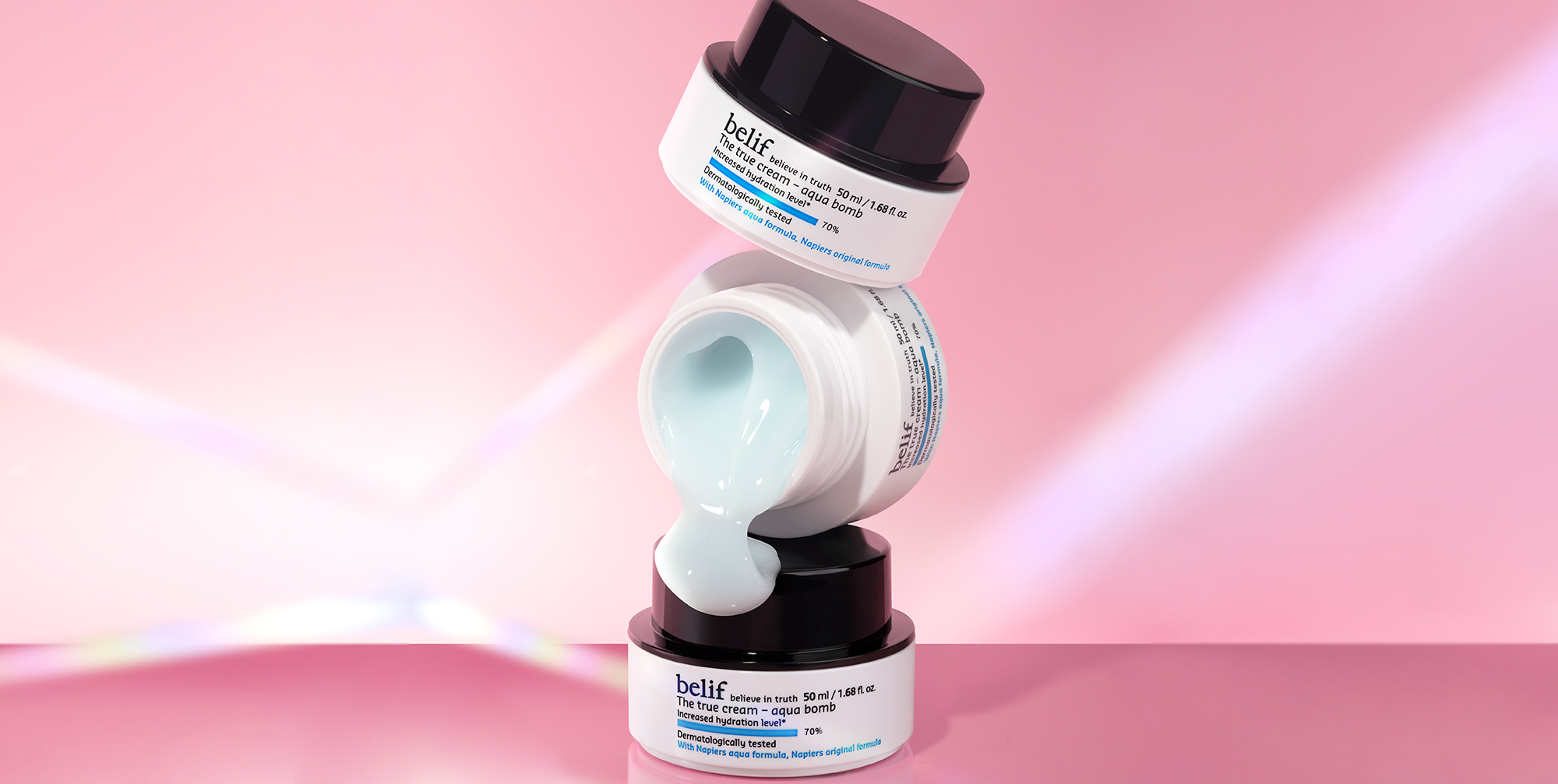 Maintaining relevance amongst imitation.
belif is a Korean skincare (K-beauty) brand that has been making waves since they launched in the US. With the rise in popularity of skincare, however, new K-beauty brands launching in the US and K-beauty imitation products being released posed an immense threat to belif's brand, share of voice, and market share.
~50,000
email addresses acquired
20%
lift in digital sales
1
gold hermes creative award
The campaign.
Artisan Council proposed a digital marketing campaign that would further cement belif as the authority in K-beauty and hydration by educating consumers through a mobile only microsite, called the belif K-beauty Glossary Challenge, that included the following:
Fun interactive video content
Product trial/sampling
Gifting
Gamification
The microsite collected the user's name and email upon sign up and then guided users to watch 3 belif K-beauty Glossary videos and answer a multiple choice question after watching each video for their chance to claim samples.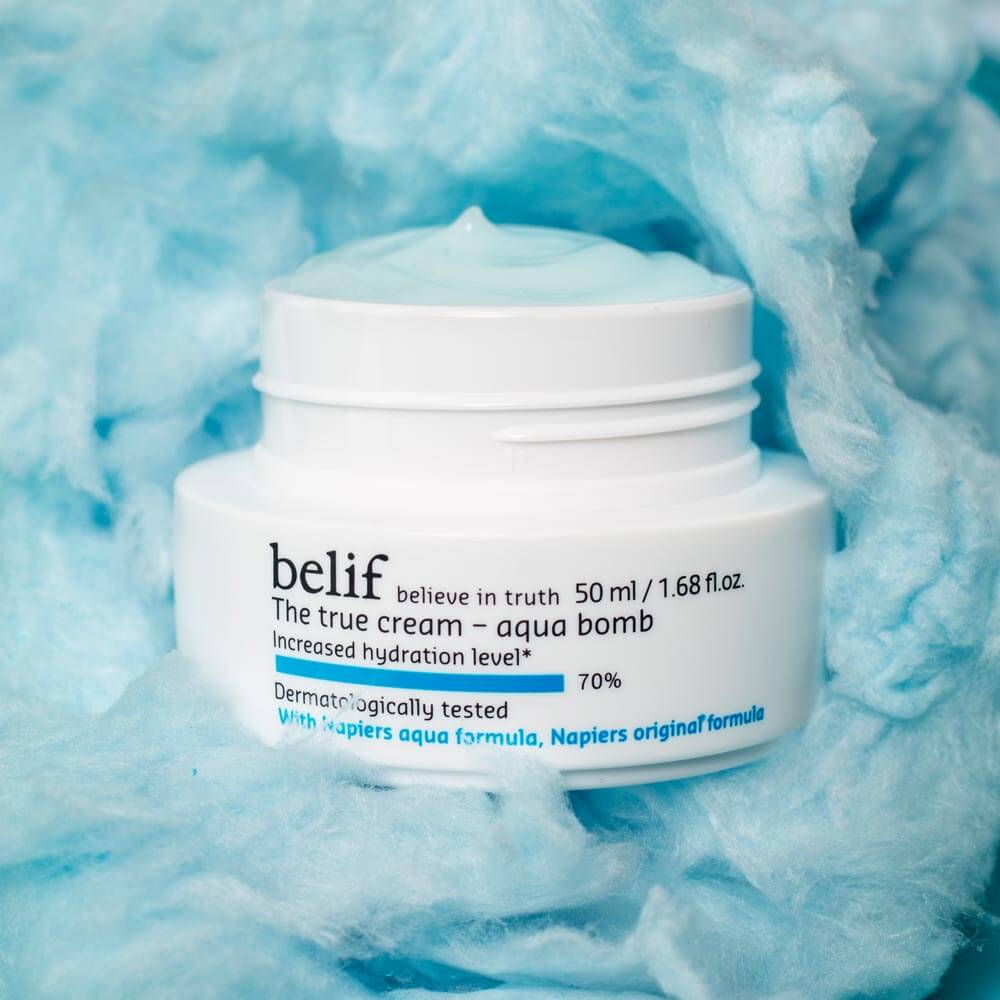 No wonder this campaign won awards.
The campaign was a huge success with key stats including:
~50,000 email addresses acquired
>$1,000,000 in Return on Investment
~20% lift in product sales during the campaign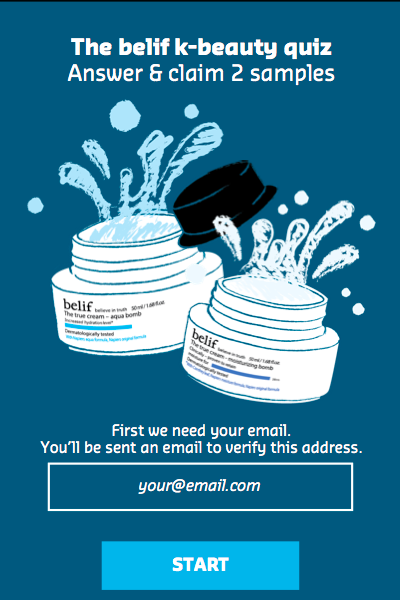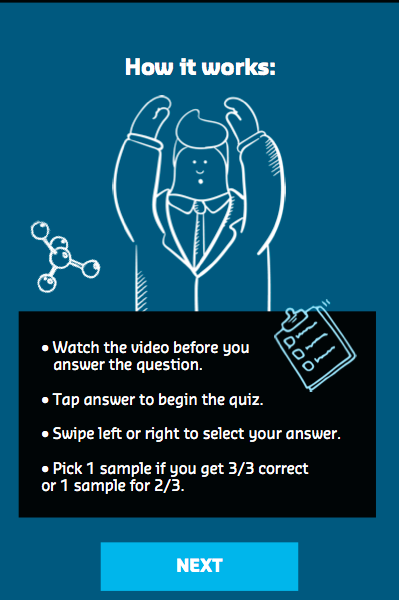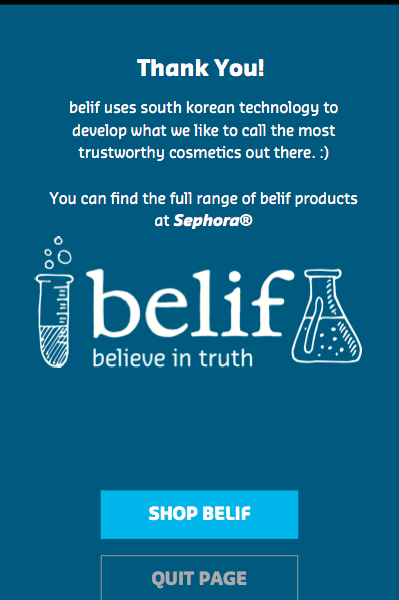 TL:DR
The campaign had over a $1,000,000 Return on Investment alone based off email addresses acquired. (According to hubspot averages CPL for consumer goods at $38), and about a 20% lift in product sales during the campaign.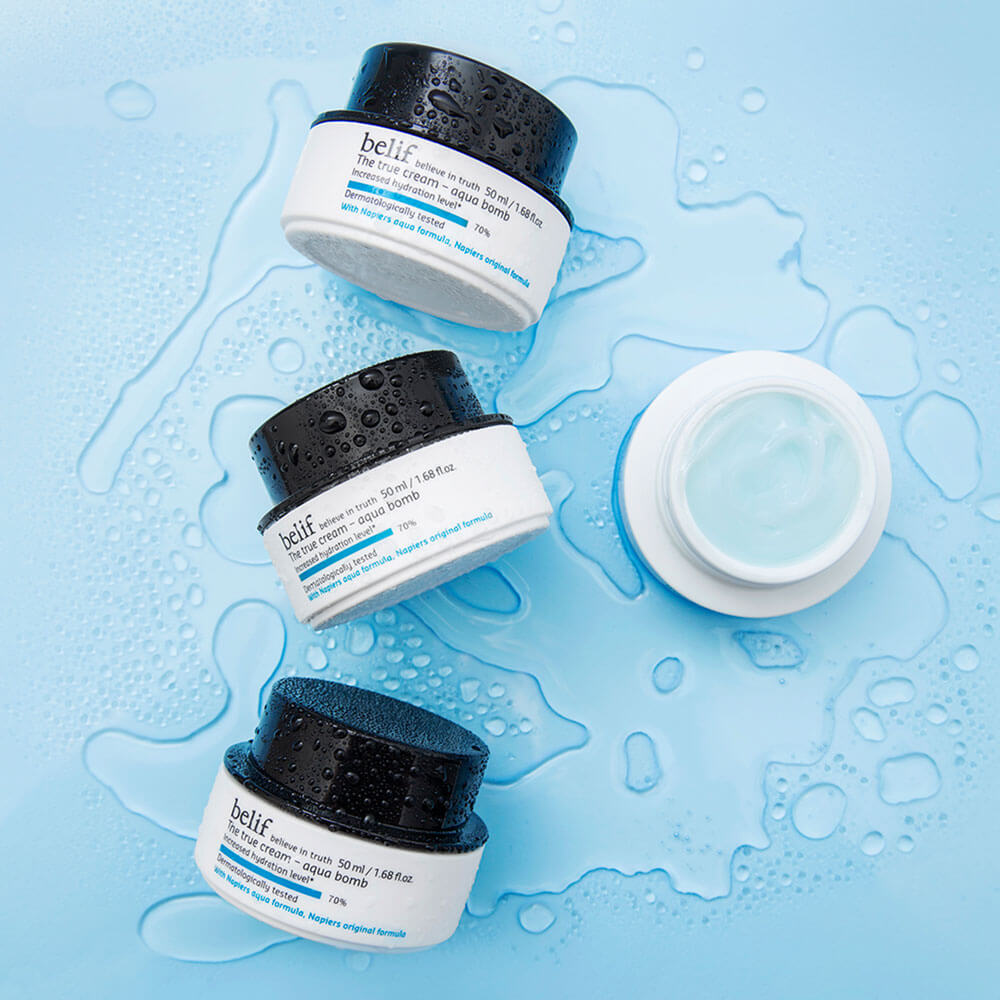 See other examples of our work here!