belif TikTok Follower Growth Campaign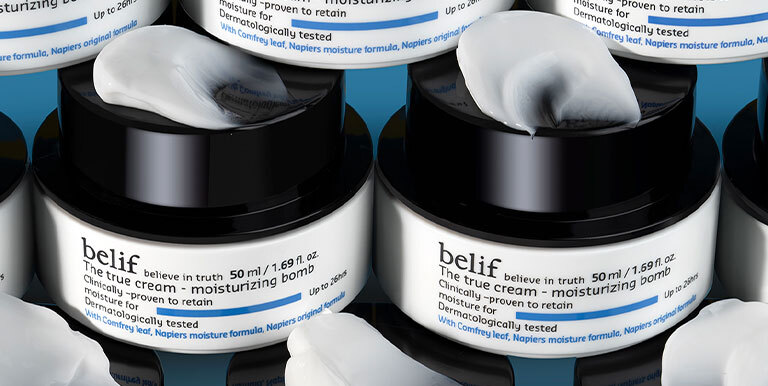 Grow Your TikTok Audience: The importance of boosted campaigns on TikTok.
TikTok hit the ground running in the US during 2020, quickly becoming the most popular social media app while most people were stuck at home. Artisan Council began implementing TikTok advertising for belif mid-2021, utilizing the buzz and notability of beauty influencers to create ads specifically for the platform that would drive clicks to purchase products and/or follow the page. In mid/end of September 2021, TikTok released the Engagement Objective. Artisan Council ran multiple belif TikTok growth campaigns with this new objective that over-achieved our projected results.
13000%
above projected results
2000%
increase in followers gained in one month
+150K
over 150,000 followers gained
Engagement Objective Testing.
The Engagement objective, now called Community Interaction, optimized campaigns to gain new followers. These successful campaigns ran for short periods of time, at a four-day average. The campaigns had high budgets and targeted multiple audiences. Some of those audience groups were:
"Broad" meaning we targeted everyone 

Age & Gender focused 

Beauty Specific (which included demographic and beauty interests-based targeting).
The Broad Audience outperformed the other audiences with a CPF of $0.20.
The Results.
The eye-catching and effective content combined with the boosted post ads in these campaigns led users to directly click to belif's profile and then follow. The content of the video ads were lofi but aesthetically pleasing, while also having humorous text perfect for the TikTok platform. This grabs the users attention, making them laugh and relate to the product in the advertisement. Which results in a follow since they want to see more.
TL:DR
Artisan Council's results of the belif TikTok boosted posts campaigns highlighted how efficient TikTok growth campaigns are for expanding a brand's presence and attaining new fans, which ultimately leads to more purchases overall.
See other examples of our work here!
belif Multi-Channel Paid Media Campaign
8
platform campaign
73%
lift in digital sales YoY
239M
impressions
View Case Study