VDL Content Creation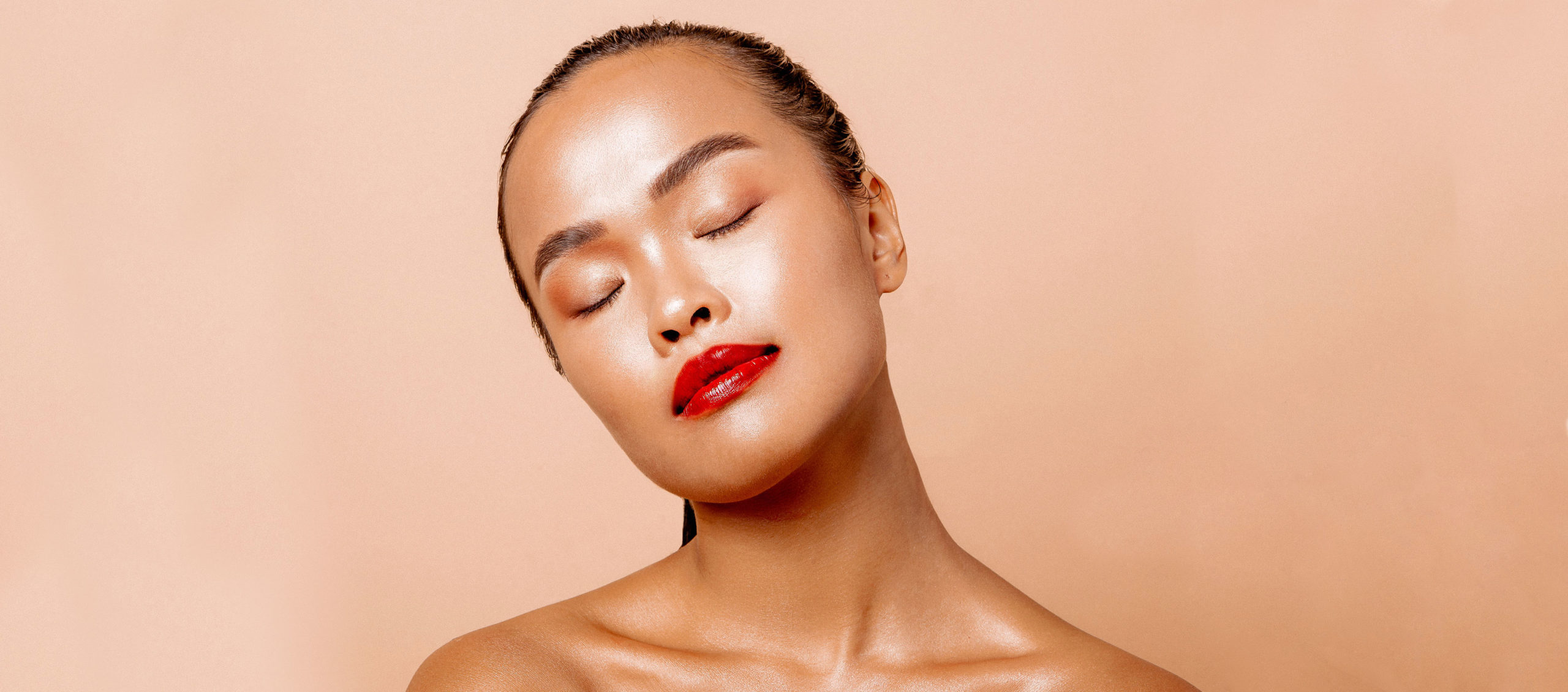 Translating success in Korea to an explosive launch in the US market.
VDL, a cosmetics brand headquartered in Korea, was looking to establish their brand in the US market and, as a result, grow a community of loyal fans and customers.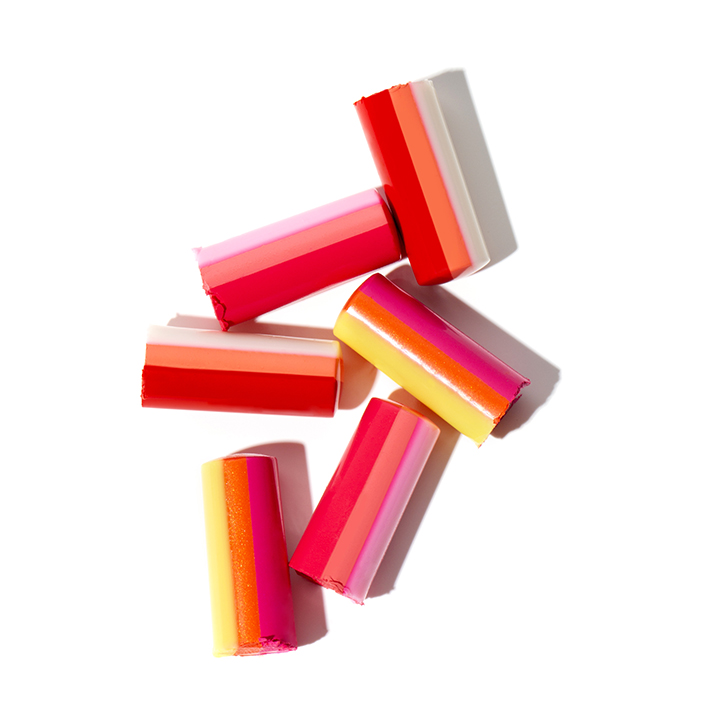 From strategy to scalability.
Artisan Council was tasked to create content for VDL's social media presence and e-commerce site through high-impact and trend-driven content combined with market-leading influencer content. To achieve this, we strategized and produced content that was engaging and scalable.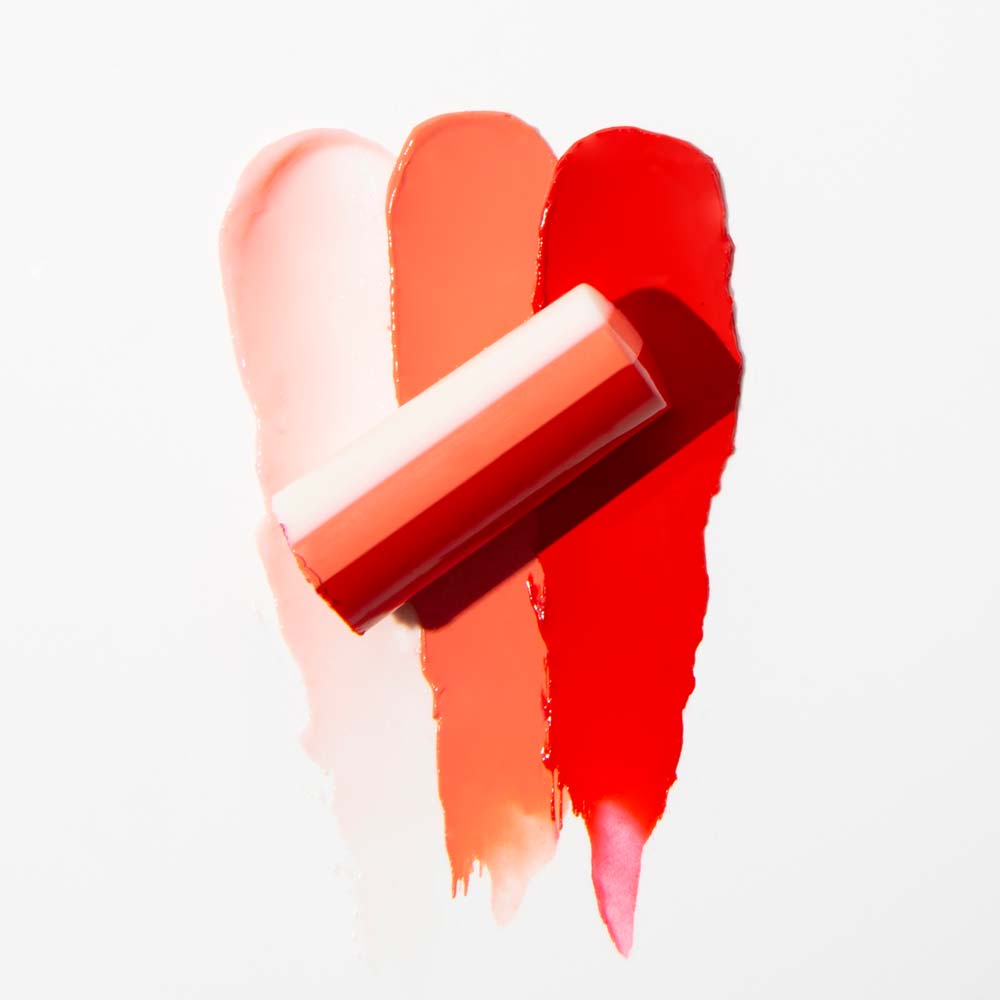 We created bold content that had something to say.
Using a vibrant and bold content strategy, Artisan Council clearly communicated how to create glowing, luminous skin using VDL. Focusing on customization and individuality with both product and model shots, content produced for VDL educates their audience on the technique of finding the best product to match and highlight their skin tone.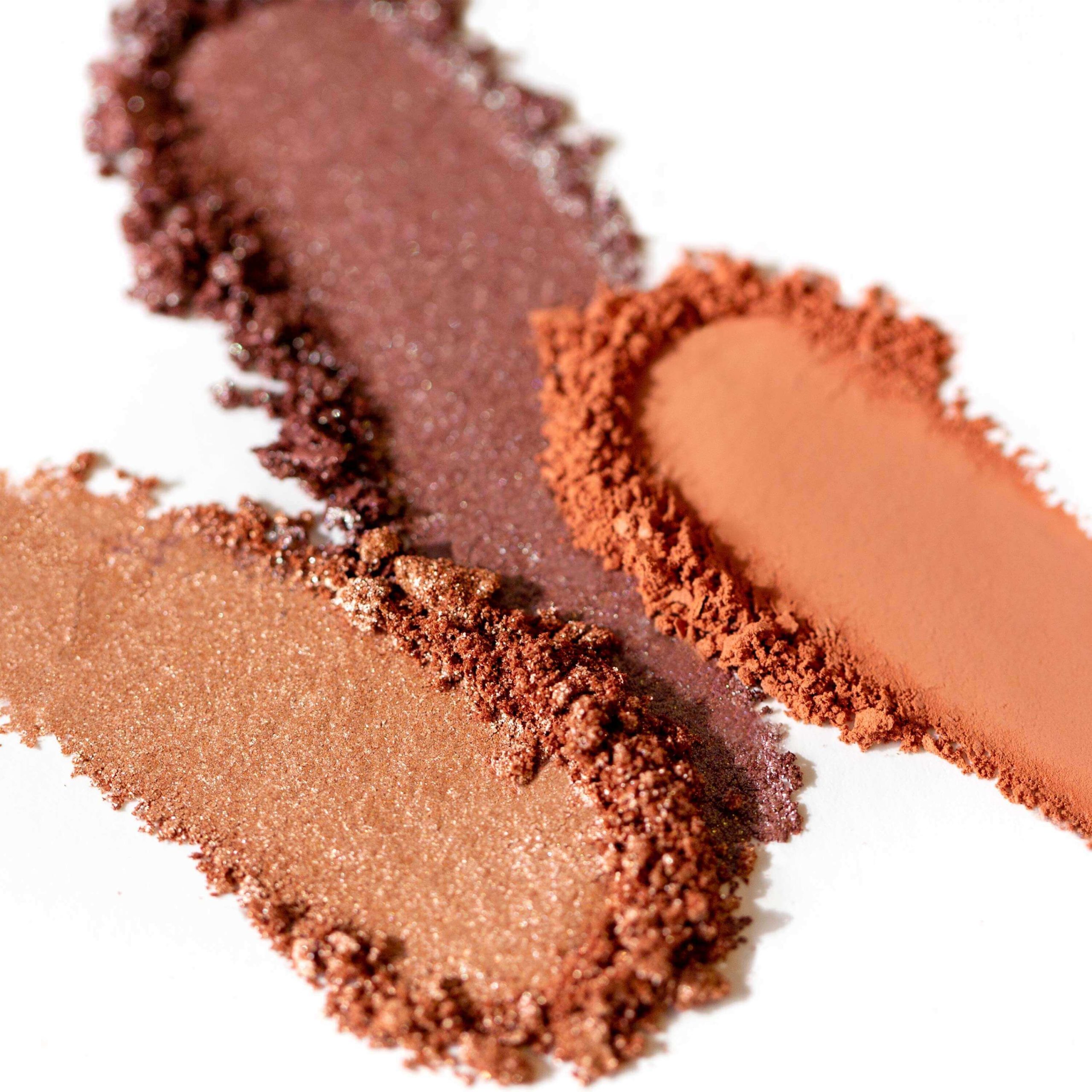 The results were glowing.
A visual language through social-first content communicated VDL as a leader for Korean cosmetics brands in the US market and has been used for media outlets including Byrdie.com, Allure.com and as a foundation for the brand's other recently launched markets outside of the US.
TL:DR
As K-Beauty continues to lead the way with new formulas, trends and innovation, VDL stands at the forefront of the K-Beauty movement in the US. Through high-impact content produced by Artisan Council, VDL is now seen as a leader and trendsetter in the makeup space for the US.