Kiehl's Global TikTok Launch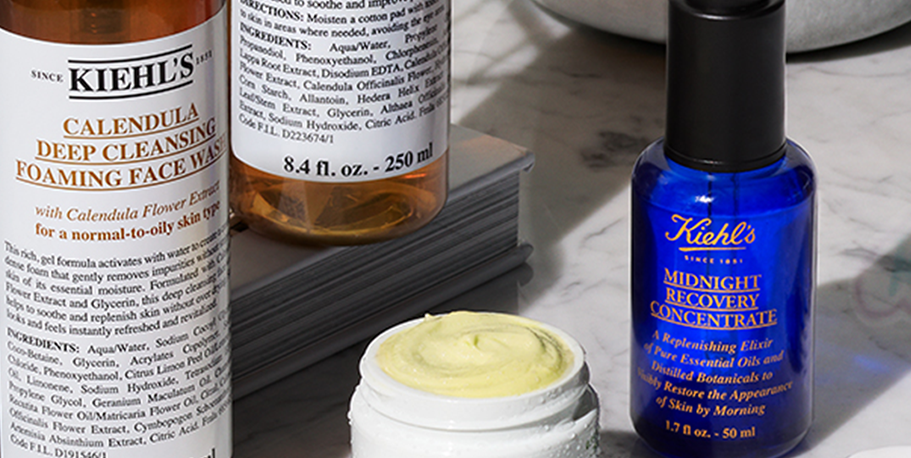 From a pilot to a global rollout.
Kiehl's approached Artisan Council for Creative Development and content production for a pilot program for TikTok. Starting with 18 pilot markets, the pilot program was considered a success after only two months, and rolled out to all 50+ markets.
2
months proven success
50+
global market rollout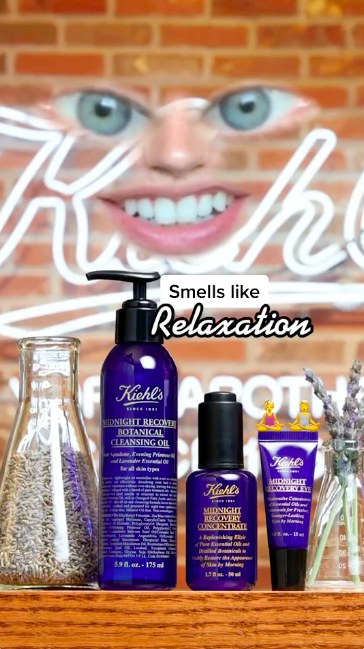 How we did it.
Artisan Council's content strategy for Kiehls TikTok presence encompassed evergreen content to support hero products, education, entertaining/comedic content, content creator specific content, trend driven content and more. Artisan Council serviced Kiehls for this content with full audio strategy and audio design, and content was tailored to various markets and media spend strategies.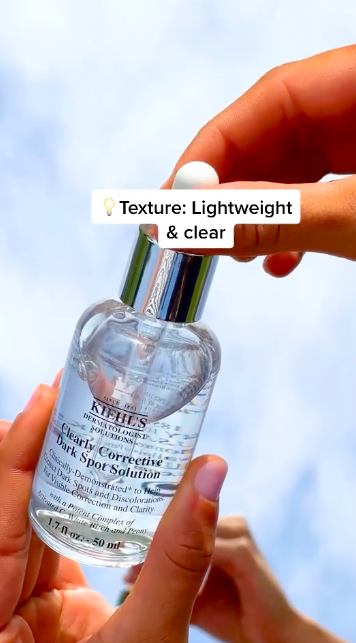 See other examples of our work here!