Paid Social & Influencer Marketing Come Together on TikTok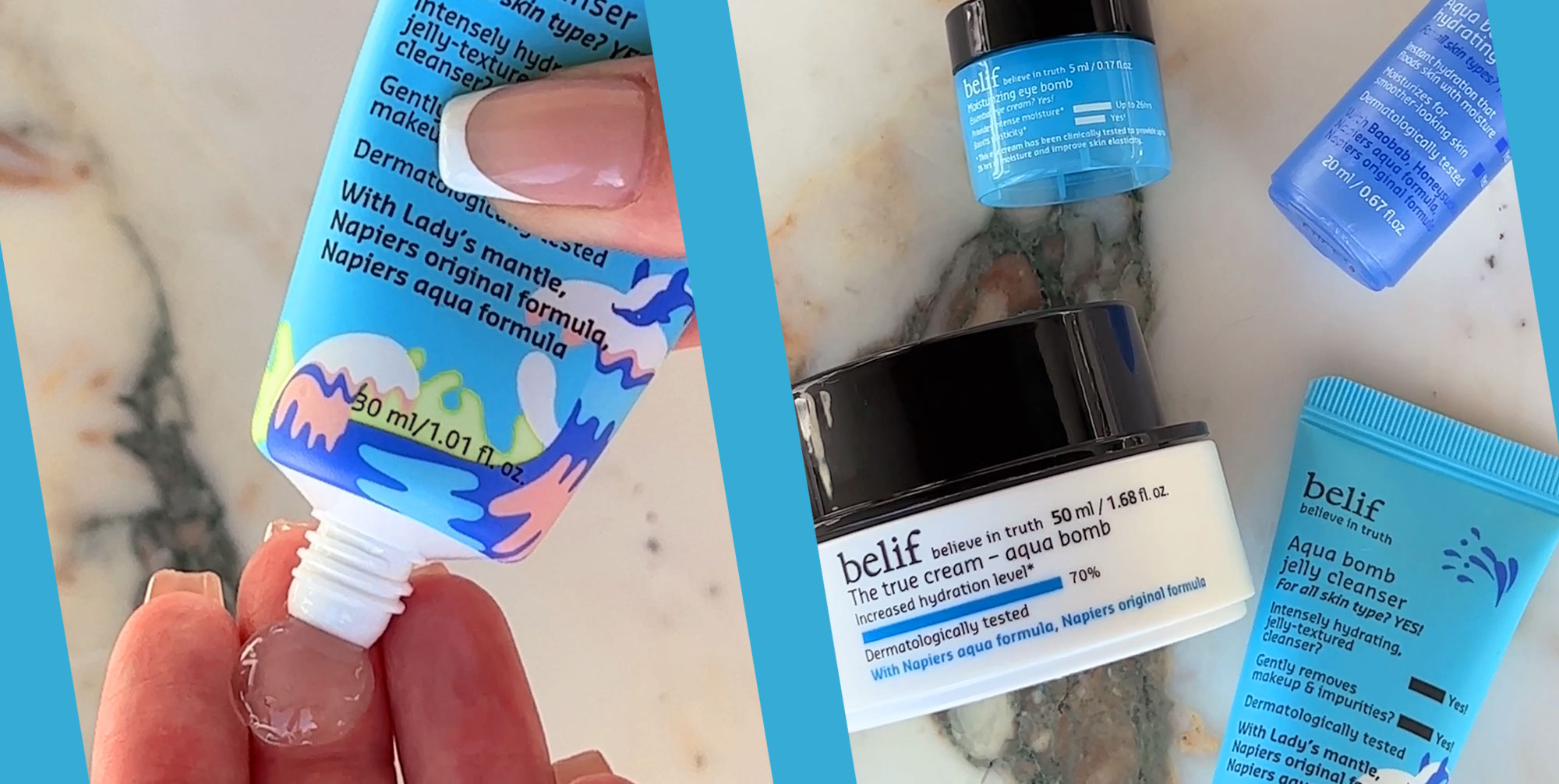 Heavy TikTok hitters working together to achieve top results.
In order to drive sales for belif's fan-fave hero products during Sephora's 2023 Spring Savings Event, Artisan Council devised a paid social strategy that capitalized on the best-performing ad type of the moment; whitelisted TikTok influencer creative.
101,000+
total engagements
5,471,400+
total video views
🎉
achieved 135% of the projected results.
Next-level TikTok influencer marketing and paid social working together, at the right price.
Tasked with driving sales and brand awareness, reaching both brand loyalists – or should we say belif BFFs – and new customers alike, we tapped seven of the most engaging, personality-driven skincare and beauty influencers the internet has to offer on TikTok, and amplified their content with ad spend. This whitelisting strategy allowed belif to capitalize on the extremely strong performance of whitelisted ad content of the present, seeing CPCs of less than $0.10 and over 5.5M video views.
Taking it full circle.
This whitelisted TikTok influencer content strategy was supplemented by traditional paid social ad campaigns, utilizing paid content creators to build out ad asset inventory for the 10 advertised SKUs across three social ad platforms and their various ad types.
Artisan Council managed the full cycle of this program, from media planning, talent sourcing, contracting and creative briefing, asset creation, media buying, through to reporting and analysis.
The Results.
And drive brand awareness, they did! These skincare and beauty influencers produced seven unique campaign videos that garnered over 101,000 total engagements, over 5.4 million total views and a CPV of only one cent. And it's hard to do, but we even surprised ourselves – achieving 135% of our overall projected campaign results.
TL:DR
belif needed to drive sales for their fan-fave hydration heros during Sephora's 2023 Spring Savings Event, so Artisan Council sourced seven of the most talented, engaging skincare and beauty TikTok influencers to create seven unique campaign videos touting the intense hydration of the brand's hero products and whitelisted the content on TikTok, amongst a wider paid social campaign utilizing other content creators. The results were, well, thirst-quenching to say the least. The TikTok Campaign content garnered over 101,000 total engagements, over 5.4 million total views and a CPV of only one cent.
See other examples of our work here!