DearTomorrow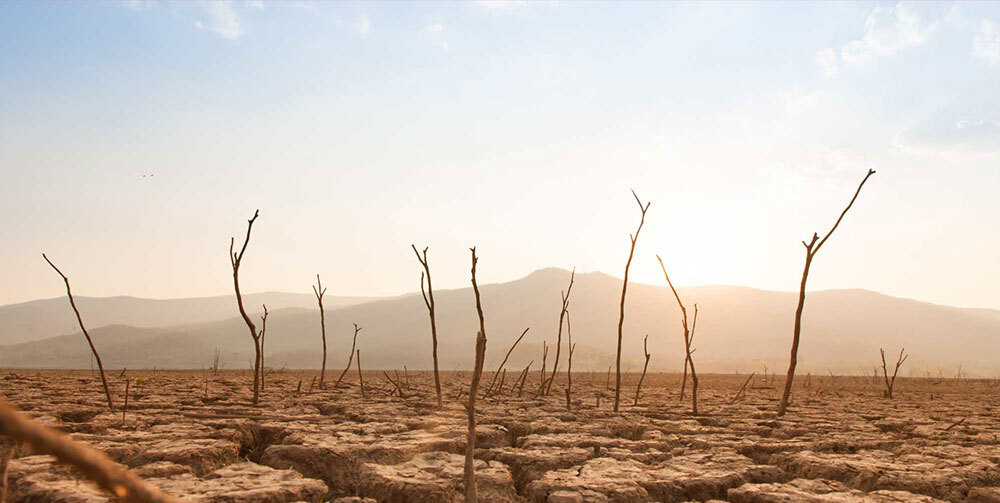 Streamlining social media in order to bring awareness to new audiences.
DearTomorrow was looking to update their social media strategy in order to reach broader audiences and build more awareness around their mission. Artisan Council helped DearTomorrow through best practices for social media guidelines, and taught the founders how to track their growth and amplify their message.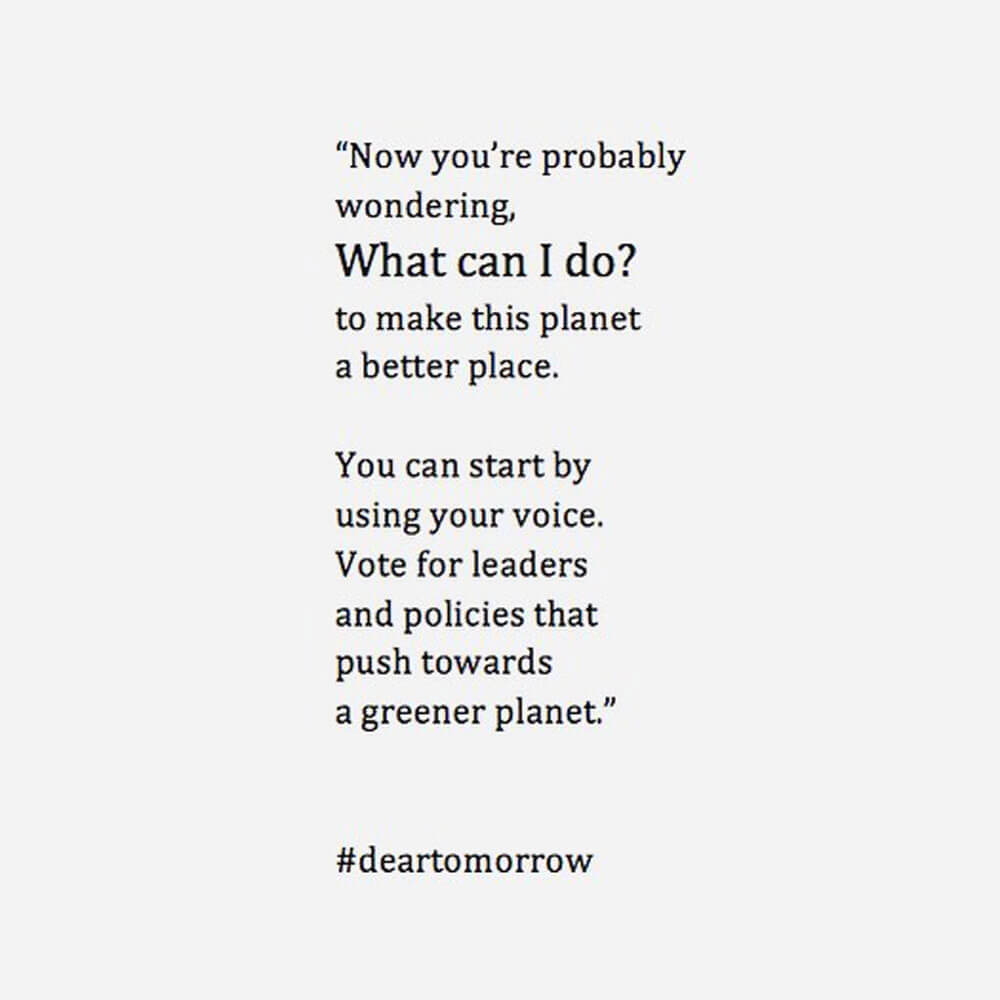 What is DearTomorrow and why did we choose to partner with them?
As a society, we have failed to do a successful job of how we change and communicate the importance of climate change. As a cause that the Artisan Council team is passionate about, we wanted to partner with another female-led organization, whose focus is on bringing awareness to the masses in regards to why climate change is so important. After connecting with the co-founder of DearTomorrow, the team at Artisan Council knew it was a cause we felt passionately about. DearTomorrow is a digital and archive project for people to personally connect with the issue of climate change, to commit to taking stronger action, and to share these stories with friends, family and their social networks.
Session 1
Social Media Strategy Overview
Session 2
Social Media Best Practices
Session 3
Amplifying Your Message and Tracking Growth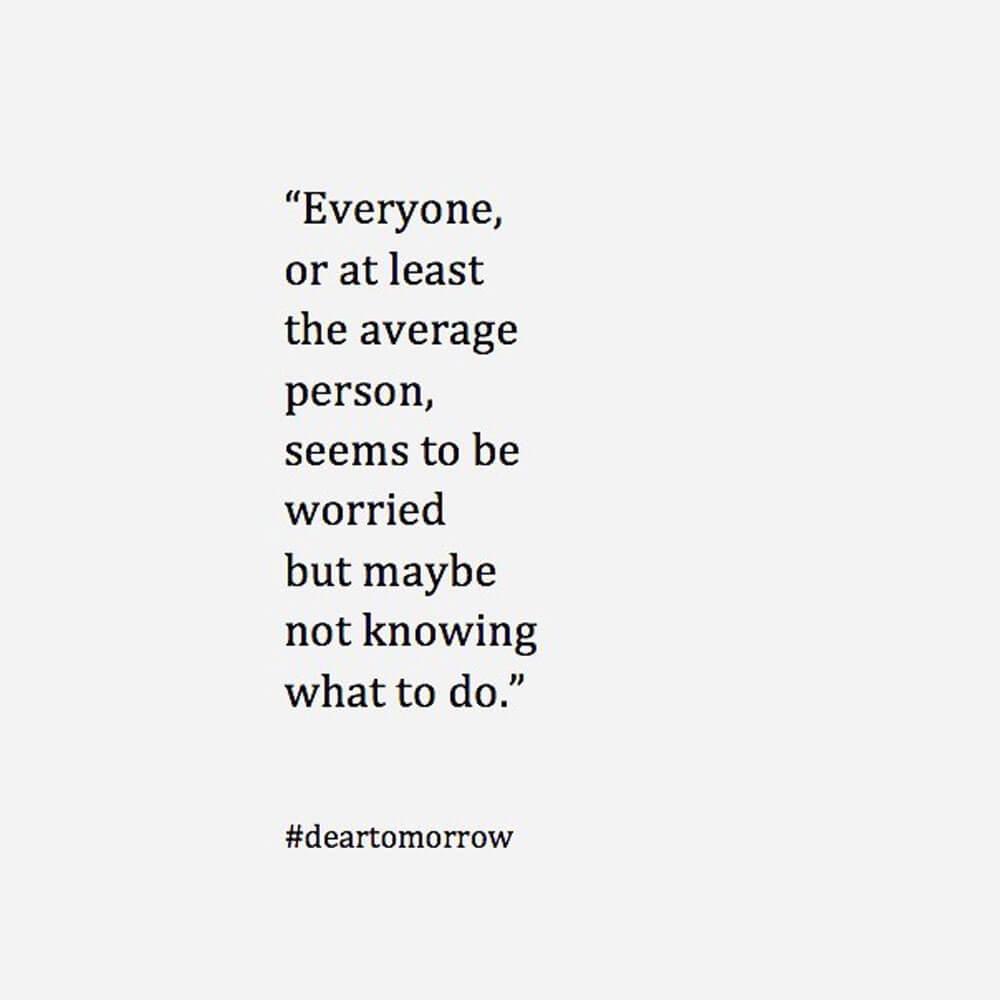 The results.
Partnering with DearTomorrow, Artisan Council helped the organization to find their unique voice that champions individuals to impact change. By developing their social accounts as conversation platforms, DearTomorrow provides followers the tools needed to share their message and support of the cause.
We brainstormed with the DearTomorrow team by asking them one priority question: What motivates your followers to join in on the conversation and share their stories? Artisan Council put together a training and strategy plan for the DearTomorrow team in terms of amplifying their current efforts by creating content that can be pulled together quickly, integrating social better with their other efforts, creating social media goals and KPIs, finding their target demographic, and working within their budget and limited time.
Results of the training session included increased guidance on planning out content, establishing a tone of voice, and creating a new and improved look across social channels.