Kiehl's: Short-Form Video Strategy, Content Creation and Execution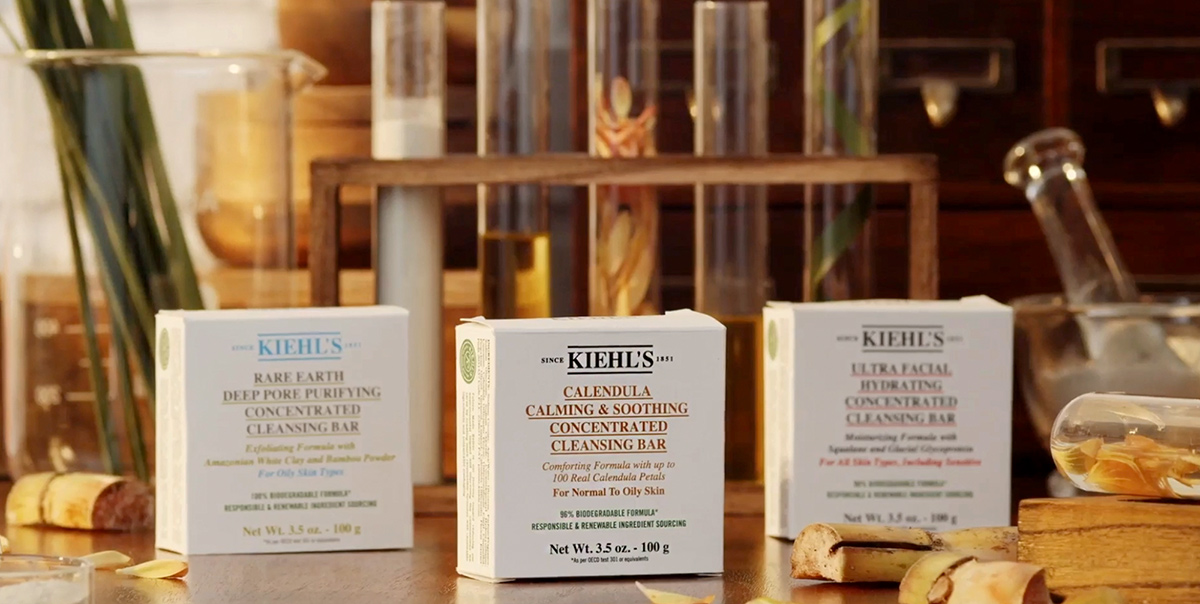 Bringing 150 years of heritage into the digital age.
Kiehl's needed a partner who could help with creative development and production for their social, e-commerce, and paid channels that reached, engaged, and converted new and existing audiences in their 35 markets around the world. In addition, Kiehl's needed a partner who could help translate 150 years of heritage, and premium positioning, into a more social-first lofi strategy that would see higher engagement and conversions across the industry.
👀📱
millions of views
🤳💡
hundreds of thousands engaged
🌎🪄
content for over 35 markets globally
📊📈
viral content across markets
Hop into a 3D digital journey.
Artisan Council helped Kiehl's celebrate and commemorate the Year of the Rabbit by introducing their limited edition products through original social media content, produced for, and syndicated across, Instagram, Meta, TikTok, Douyin and WeChat. The Kiehl's community was taken on a journey through the world of celebrations and traditions of the Chinese New Year through 3D product rendering and animation, 3D character animation, still photography and lo-fi video – catering each piece of content specifically to each individual social platform for optimal performance.
The Results.
Artisan Council created viral content in over 35 markets around the world – launching successful Sustainability and Year of the Rabbit campaigns to both scale and optimize Kiehl's digital video content. The results? Content that better spoke to audiences, garnering millions of views and hundreds of thousands of audience engagements.
TL:DR
Artisan Council increased social engagement and growth while simultaneously bolstering conversation, increasing Kiehl's global digital scale and creating viral content across markets.
See other examples of our work here!
belif Tiny Hands, Total Hydration. TikTok Launch Campaign
Tiny hands, BIG results.
2.2M
overall views (Instagram + TikTok)
View Case Study