Erno Laszlo Content First Strategy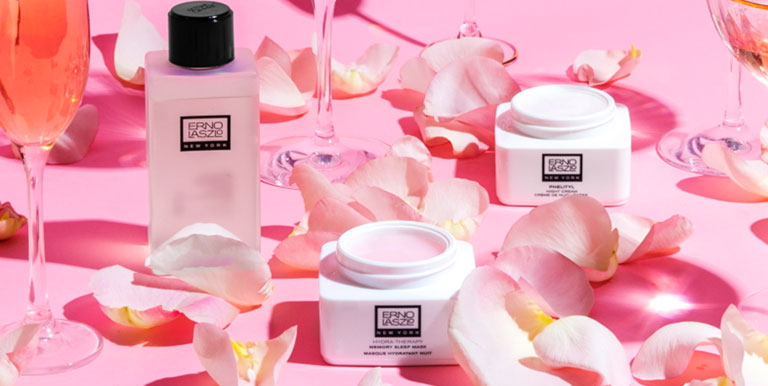 Branding challenge: remain modern without losing or forgetting your history.
Erno Laszlo, a heritage brand, was looking to target a new, younger customer. Artisan Council developed a new visual language and social strategy that spoke to the brand's glamorous, Hollywood history in a modern and engaging way.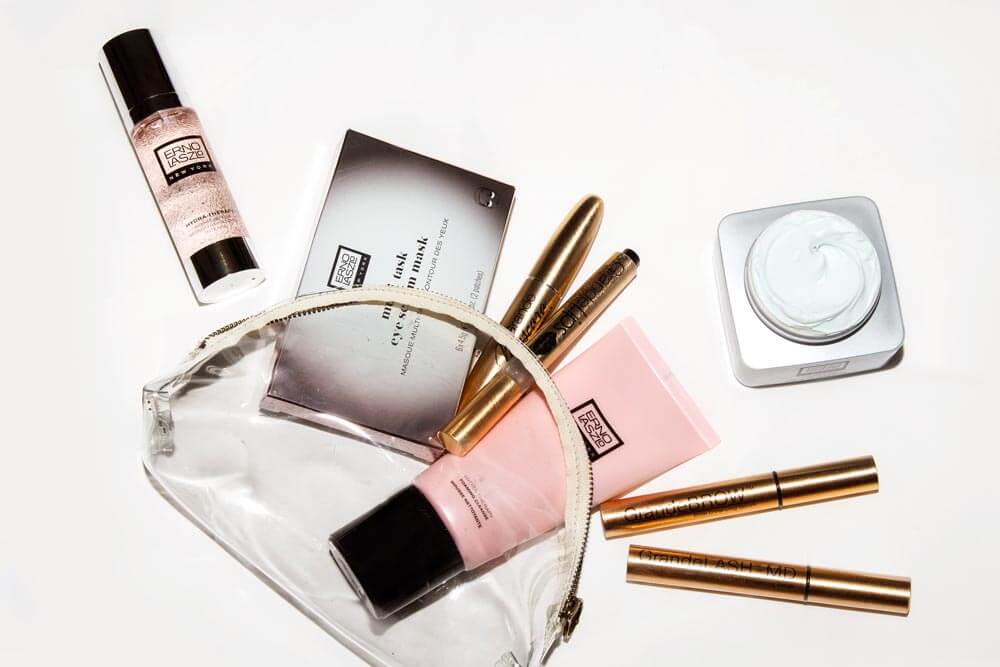 In the name of self-care.
One strategy used to build awareness with Erno Laszlo's new target customer was to commission a series of high profile influencers to takeover Erno Laszlo's Instagram Stories while simultaneously hosting a giveaway on their own channel. This took place every Sunday for 5 weeks as part of a #SelfCareSunday campaign.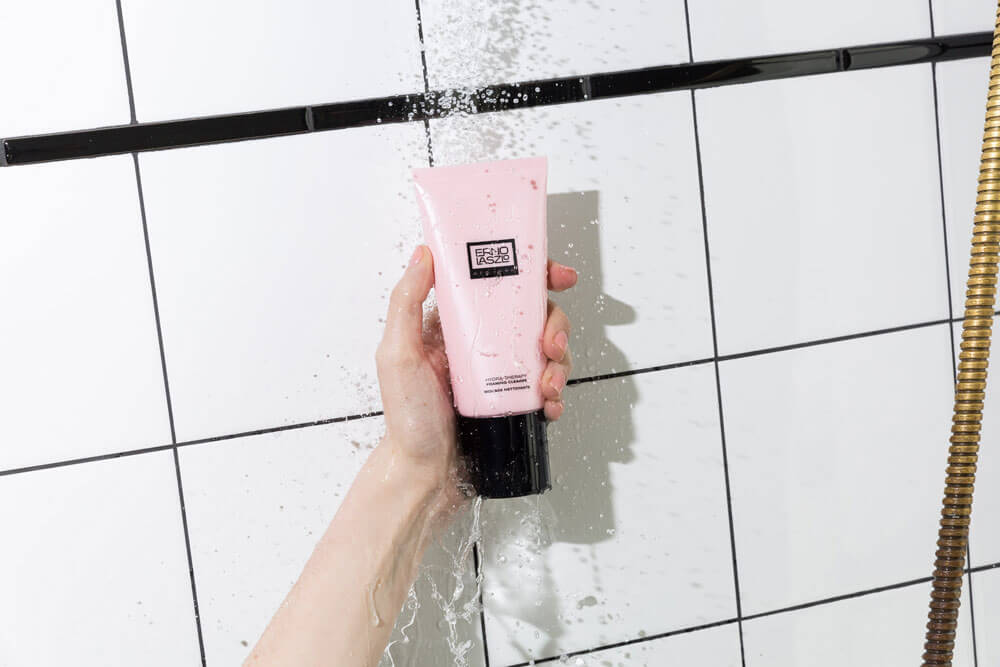 The Results.
Overall, Artisan Council grew Erno Laszlo's Instagram account by 121% in 12 months, with an average engagement rate of 2% and over 3.3MM account impressions.
The #SelfCareSunday campaign reached over 884,000 users, garnered more than 64,000 engagements, and gained Erno Laszlo over 1,400 new followers.
See other examples of our work here!