Malfy Gin Content Strategy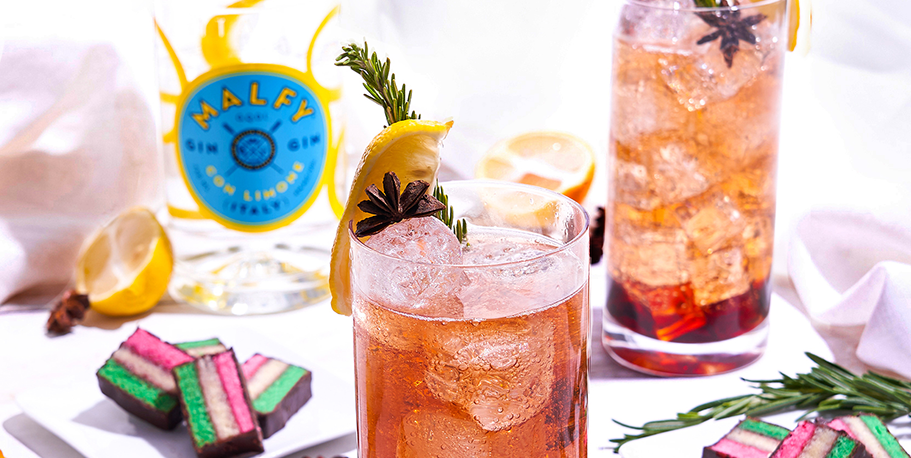 A community-first approach to content.
Artisan Council launched Malfy Gin, a premium lifestyle gin brand with an Italian heritage, on Instagram at the end of 2019. Throughout 2020, we activated paid influencers across multiple verticals (foodies, drinkstagrammers, interiors and more!) and built out an ambassador program with the aim of content creation and community engagement. This content proved more successful than highly-produced brand content and saved the brand thousands of dollars in production costs.
220
pieces of content created
9.9%
Market-leading engagement on brand channels
24.1M+
Reach on influencer and ambassador posts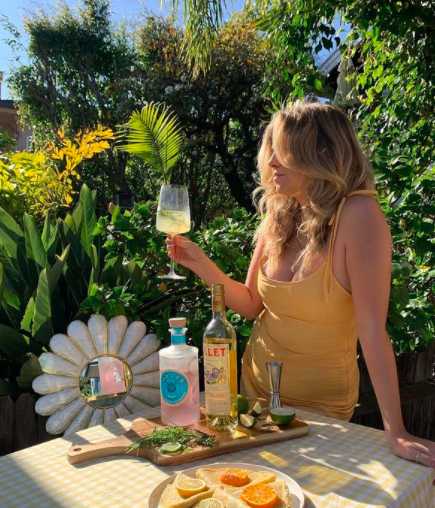 Relatable content that inspires.
Artisan Council sourced and briefed content creators and ambassadors to create cocktail recipes and participate in challenges (such as the #GinandTonicChallenge) in order to create a bank of evergreen content that Malfy was able to use on their social channels and in advertising campaigns. This content was often top performing, receiving more engagement than expensive global brand shoots.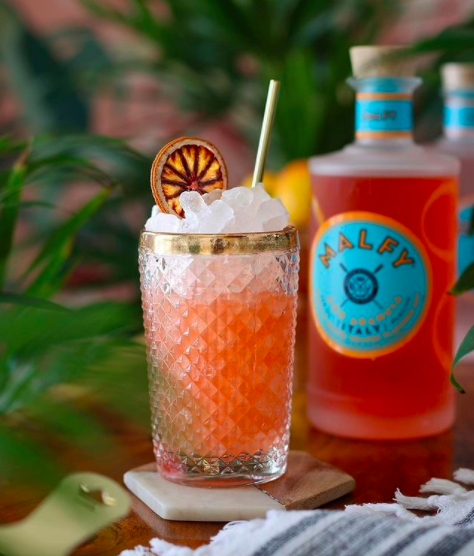 The Results.
Artisan Council achieved a market-leading average engagement rate of 9.9% for Malfy, through continuously optimizing content. As well as performing on Malfy's own channel, this influencer and ambassador content drove 24M+ reach on partner channels.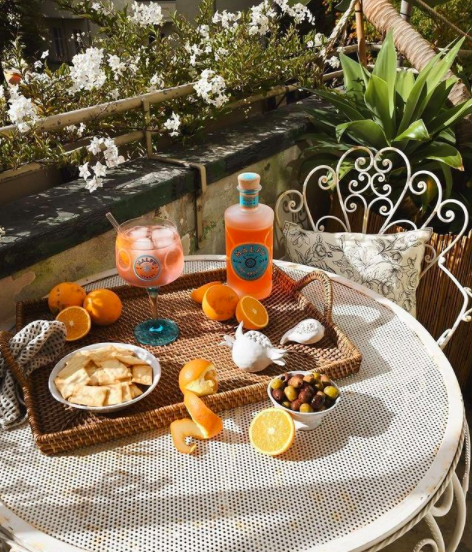 TL:DR
Artisan Council partnered with influencers and created a custom ambassador program for Malfy Gin in order to create and source relatable, highly-engaging content on a limited budget.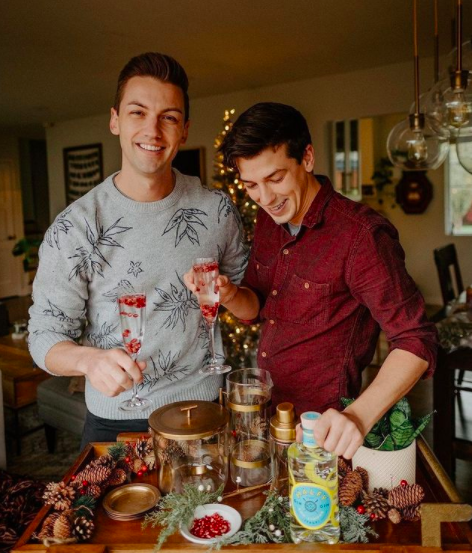 See other examples of our work here!
The Launch of Isa Knox's New Product Lines
Launching Isa Knox Newness.
63
paid partners
100
total influencers posted
View Case Study
PepsiCo Starry Launch
Embrace chaos, avoid the conventional, for this PepsiCo Launch.
192,000
tiktok views
23,000
instagram engagements
View Case Study
bubly Bellini Bliss
A new flavor launch to influence bliss.
4
influencers
597K
tiktok views
View Case Study