House of Creed Influencer Events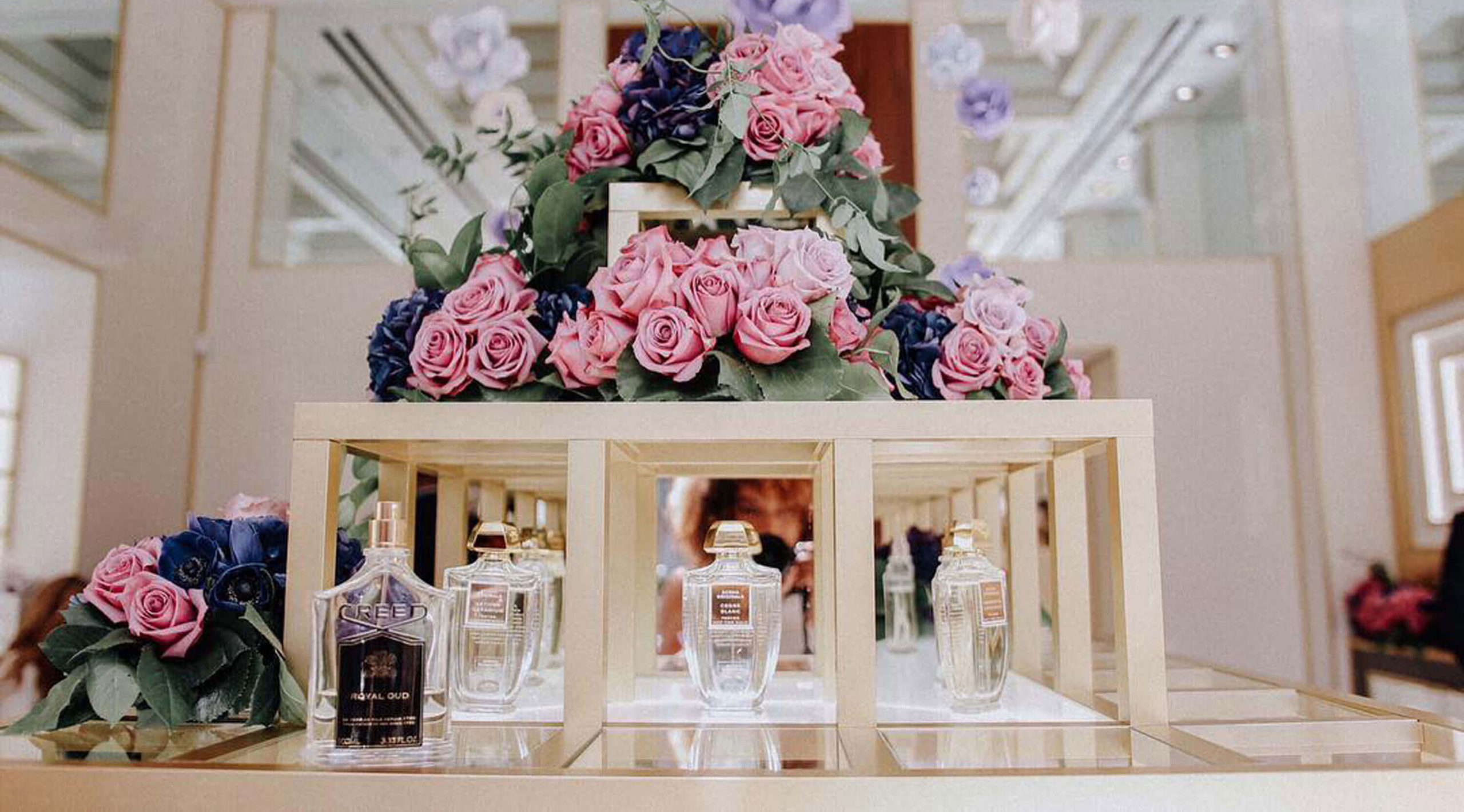 A party without an (influential) guest list.
House of Creed was throwing two launch events for their new Beverly Hills boutique and their newest fragrance, Floralie, with the hopes of securing attendance from LA-based influencers to expand the awareness and reach of the events.
105
individual pieces of content
2.7 M
total reach of all the attendees
2.1 M
total reach of those who posted
$331K
total value of influencer reach and engagement
RSVP, yes.
Artisan Council was tasked to invite beauty and lifestyle influencers with premium content and a luxury aesthetic that aligned with the brand's identity. Using an existing database in addition to new outreach to influencers based in the Los Angeles area, Artisan Council started outreach in advance of the event to secure influencers with a genuine interest in learning more about the brand's ethos.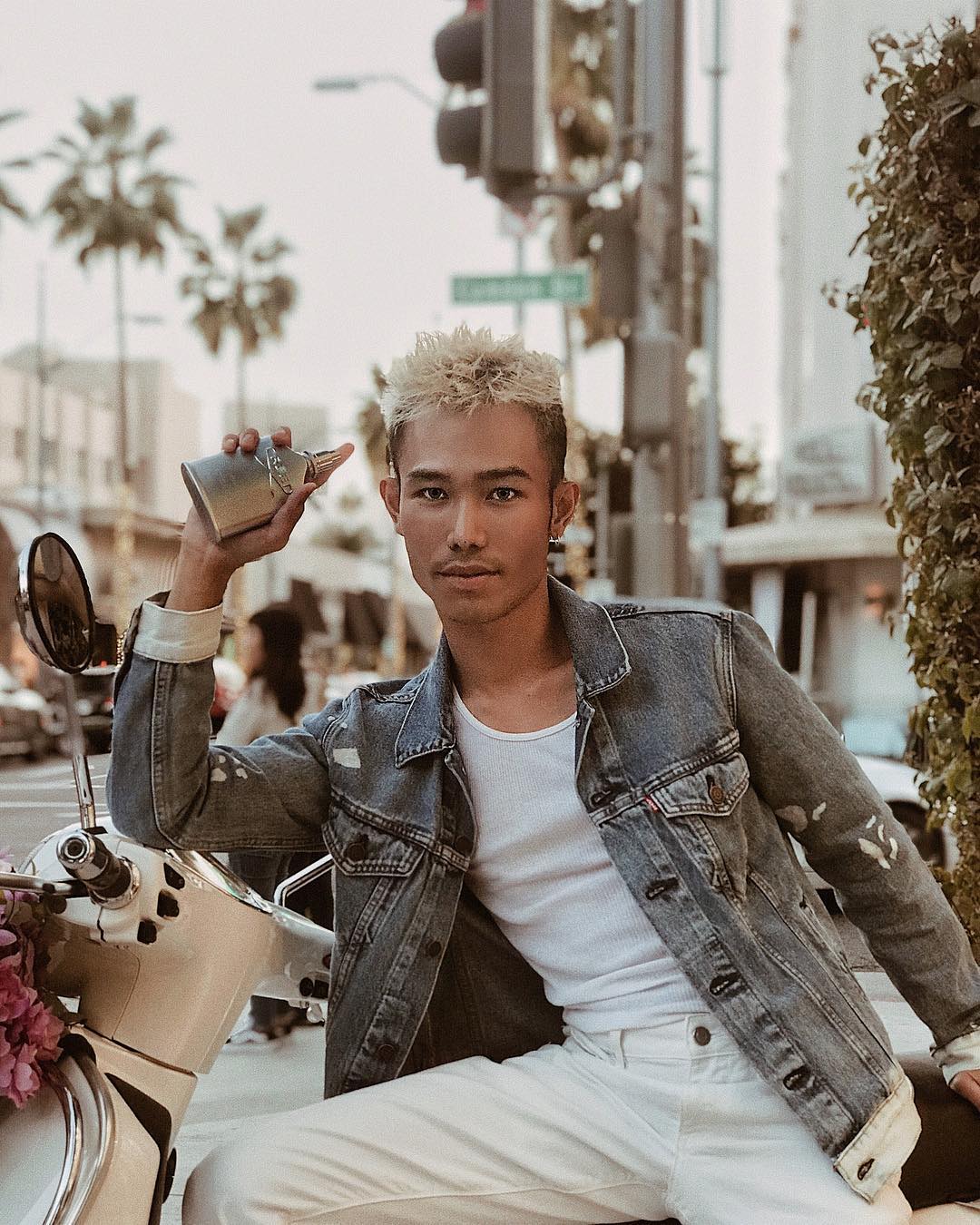 Did it work?
Let the results do the talking.
105 individual pieces of content (including Stories, Feed Post and 1 YouTube video)
Total reach of all the attendees was 2.7M
Total reach of those who posted was 2.1M
10 posts on Instagram Feeds with over 17,000 engagements.
$331K Total Value of Influencer post + Instagram story reach and engagement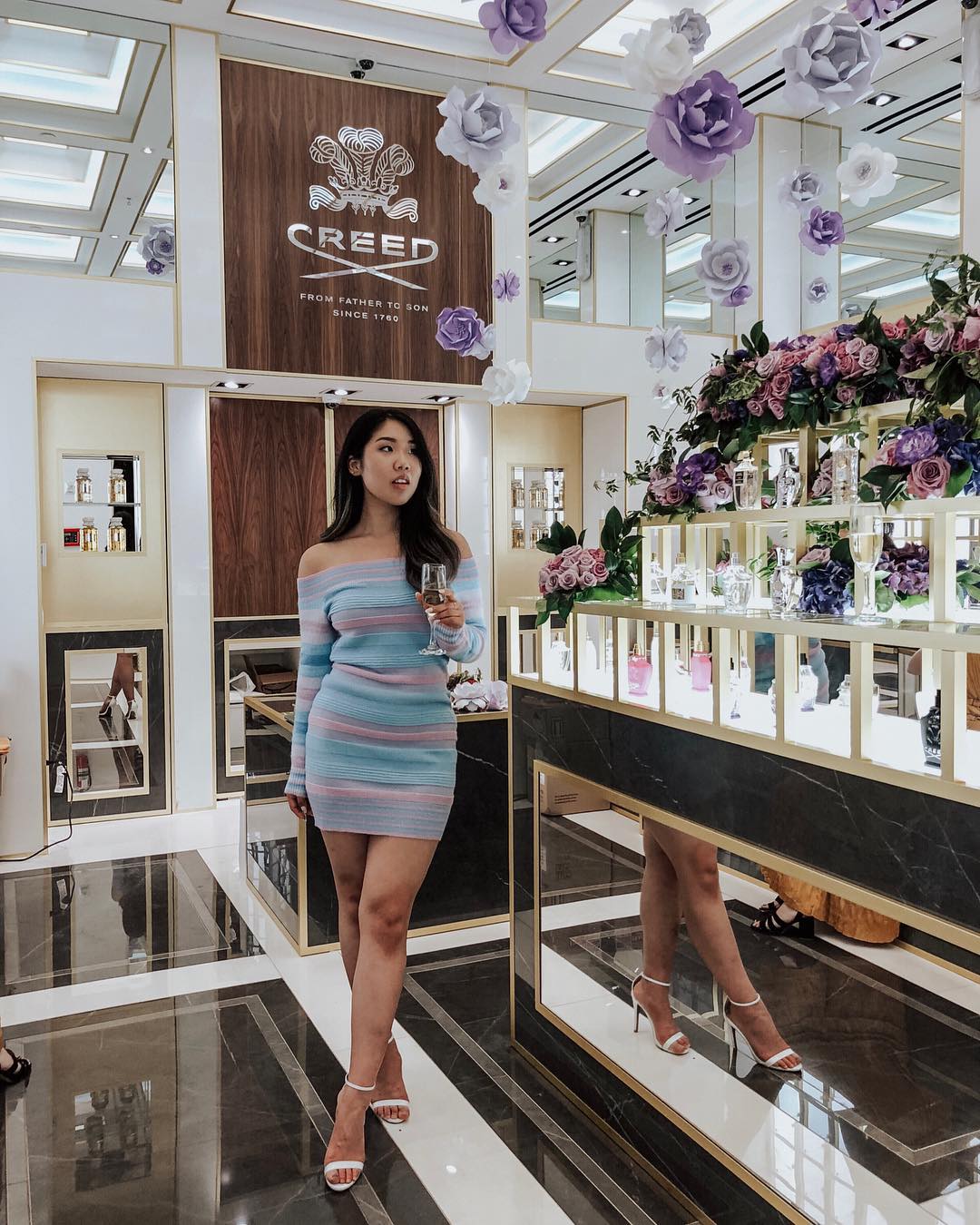 TL:DR
The event was a huge success with 105 pieces of content posted about the event. Fans turned up outside of the typical online fragrance community, building reach for the brand in unexpected places. House of Creed was then able to build upon and maintain the strong relationships with these influencers so as to build a good reputation in the market.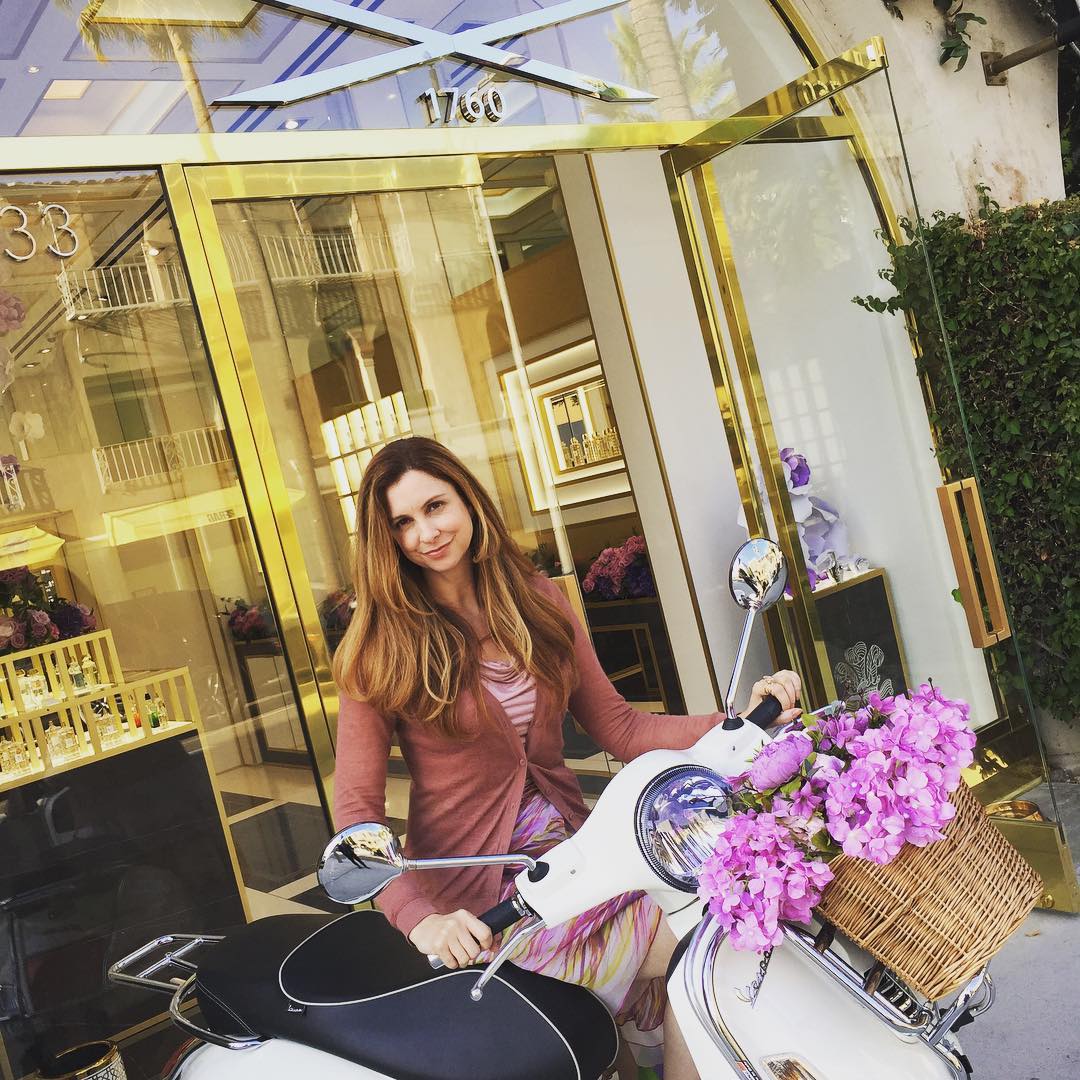 See other examples of our work here!