Black Women For Wellness: Reproductive Justice Conference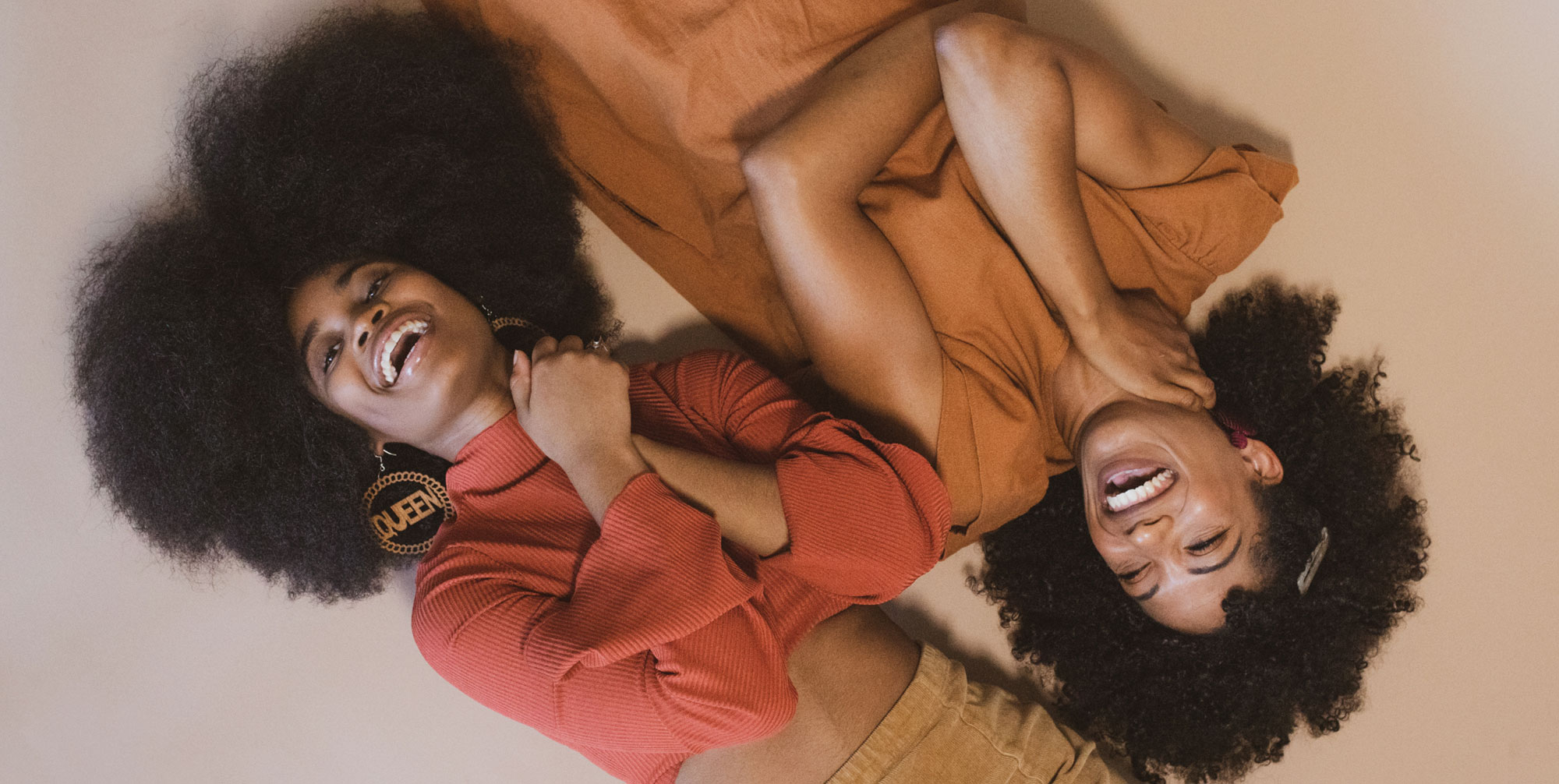 Helping to strengthen a message of education, empowerment and advocacy.
"The [Black Women for Wellness] team really appreciated the time and advice that went into the multiple social media trainings that we received." – Eva Levingston
Artisan Council ran a series of pro bono training sessions with Black Women for Wellness, focused on their 18th Annual Reproductive Justice Conference, which is the only reproductive justice conference centered around the lived experience of African American & Black women.
Artisan Council worked directly with the BWW 'Get Smart B4U Get Sexy' team including summer interns, who were responsible for working on outreach for the conference, to provide key social media strategies and best practices to help track growth and amplify their message.
Session 1
Social Media Strategy Overview
Session 2
Social Media Best Practices
Session 3
Tracking Growth and Amplifying Your Message
What is Black Women for Wellness and why did we partner with them?
Black Women for Wellness started as a group of women who – concerned with the health and well-being of black babies – teamed up with the Birthing Project to implement the Shangazi Program. This grassroots program matched pregnant women to mentors, who coached parents from pregnancy until the child was at least one year old.
With the Artisan Council team being mostly female-lead, we deeply recognized the importance in protecting Black women and their journey through motherhood. Black Women for Wellness believes in the strength and wisdom of our community and allies. They, in addition to the Artisan Council team, believe that our community has the solutions, resources and responsibility to create the shifts and change needed to impact our health status. Together, we want to empower others to hold each other accountable and positively contribute to the growth of the black community.
The Results.
Partnering with Black Women for Wellness, Artisan Council helped the organization optimize their event through making key recommendations alongside each stage of the event planning process from pre-event planning, the day of the event and then a post-event wrap up.
By helping the team utilize social media features such as setting up a Facebook event, choosing hashtags, and brainstorming live event coverage ideas through practice and Q+A sessions, the event was ultimately a success in a way that the team didn't believe was possible before.
See other examples of our work here!
Youth Justice Network
Supporting this valuable organization to get young people back on their feet.
Session 1
Social Media Strategy Overview
Session 2
Social Media Best Practices
Session 3
Amplifying Your Message and Tracking Growth
View Case Study
Back To Humanity
Finding an achievable solution to using social media with a fully volunteer team.
Session 1
Social Media Strategy Overview
Session 2
Best Practices for Social Media
Session 3
How to Track Growth and Amplify Your Message
View Case Study
DearTomorrow
Artisan Council donated time to an organization dedicated to creating a better future.
Session 1
Social Media Strategy Overview
Session 2
Social Media Best Practices
Session 3
Amplifying Your Message and Tracking Growth
View Case Study