Launching Amazon Storefronts
Leveraging Amazon to provide purchasing ease.
Brands need to be able to provide their customers with a straightforward, seamless purchasing experience – one that not only easily allows users to add to cart, but that remains true to the brands' aesthetics, too. Taking a community-first approach, we set to work strategizing, designing and launching fully functioning Amazon storefronts, created with advertising and the ability to drive sales in mind.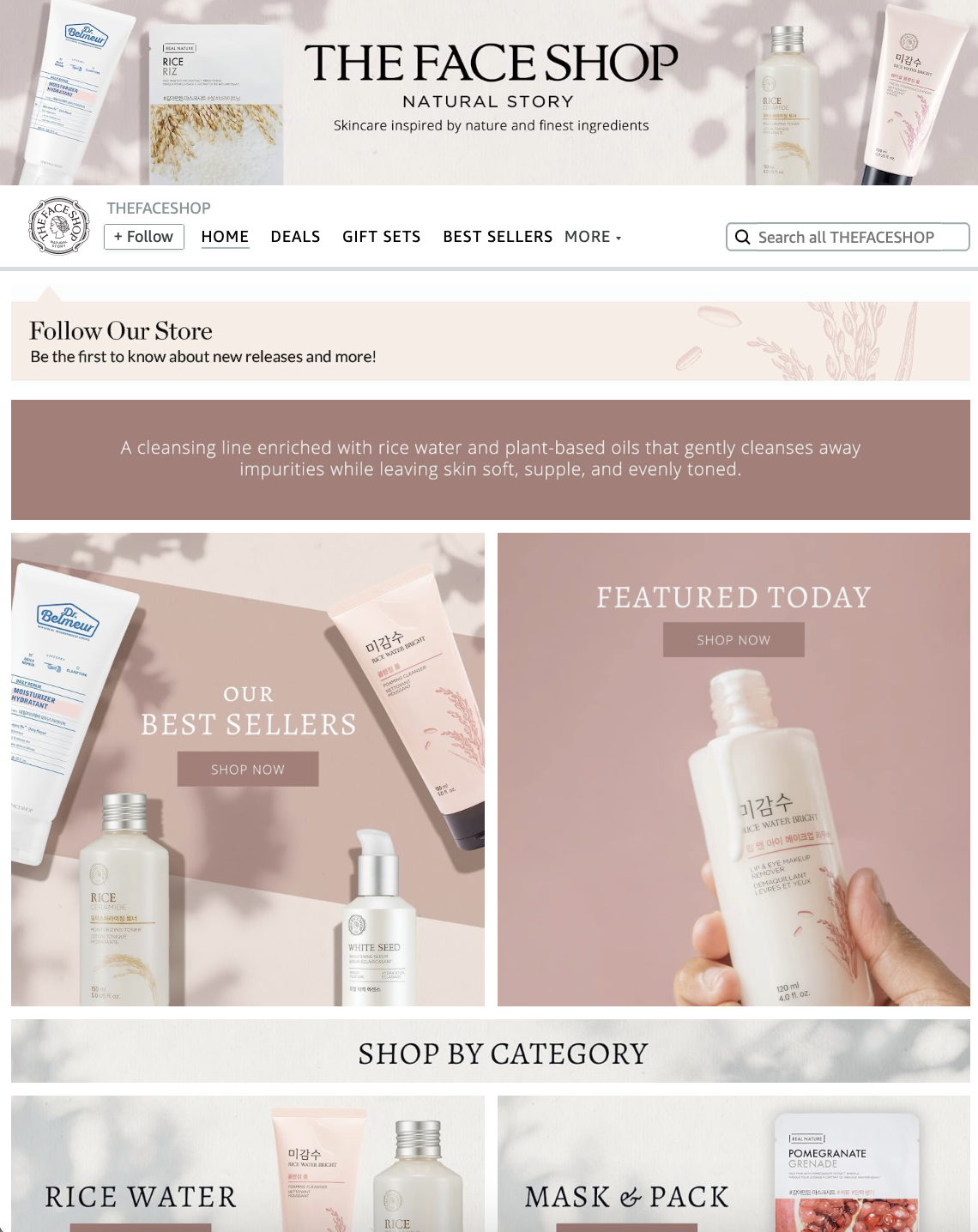 Designing virtual storefronts with a community-first approach.
We know that designing and creating Amazon storefronts for our clients can't only involve a simple landing page for existing customers to purchase products. Storefronts need to match the brands' aesthetic and ethos, need to offer a seamless, uncomplicated user experience, and need to serve as a platform to recruit new customers to aid in driving sales. So, we strategize, design, and create unique, tailored Amazon storefronts – keeping community, but also advertising top of mind by heavily promoting key hero products through imagery and design. Particularly, Artisan Council and The Face Shop joined forces to bring a deliberate, purchasing-friendly, Amazon vision to life. We leaned into the brand's core values, highlighting their nature-first ingredients and mission to provide comfy skin for all by incorporating appropriate design and leveraging their most popular products.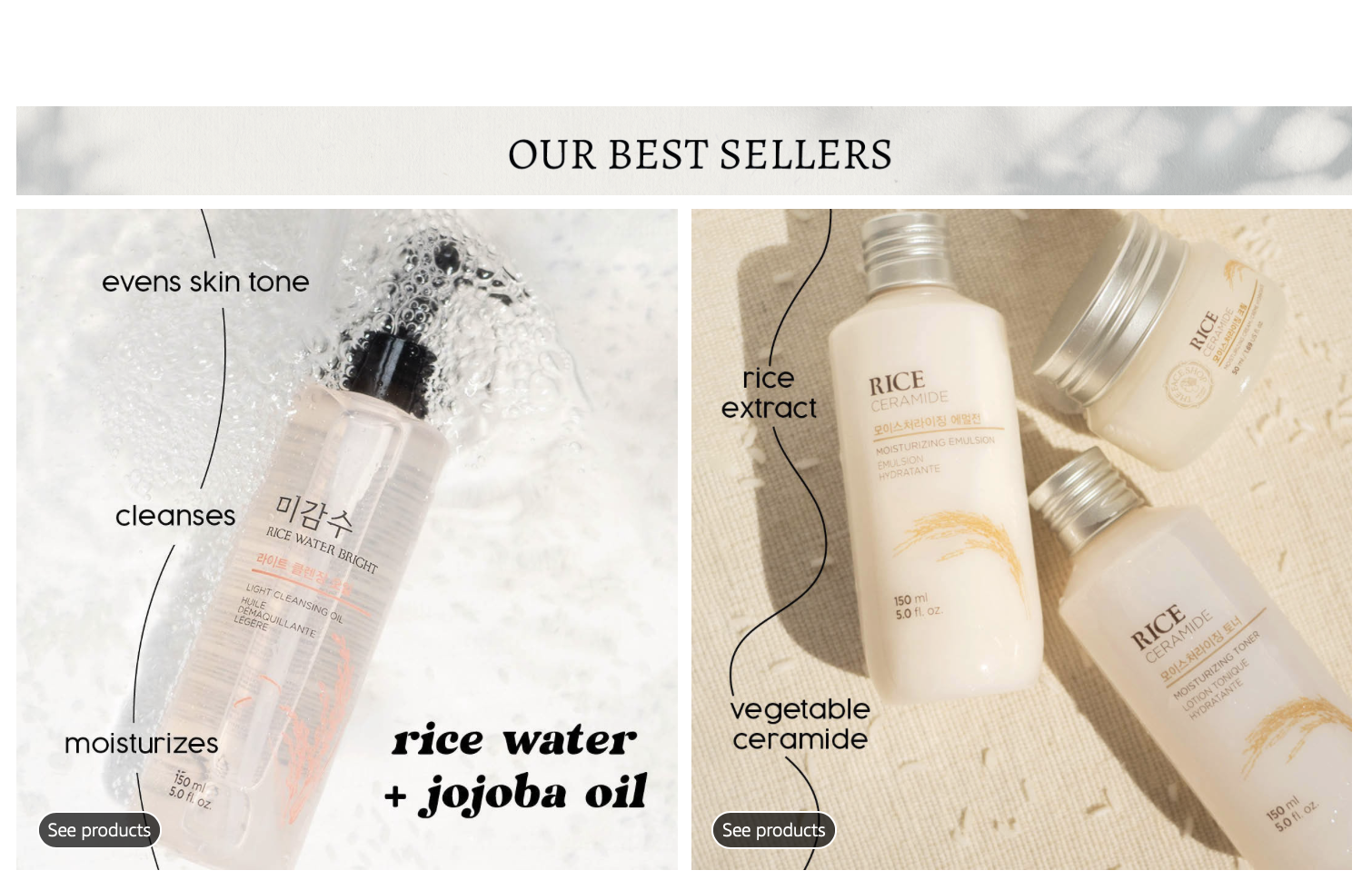 The Results.
Our efforts and partnership with our clients, including The Face Shop, yield covetable Amazon storefronts. Always taking a community-first approach, we are able to successfully create one-stop-shops for new and returning customers that not only look aesthetically pleasing, but that, above all else, offer a simple and effortless user experience.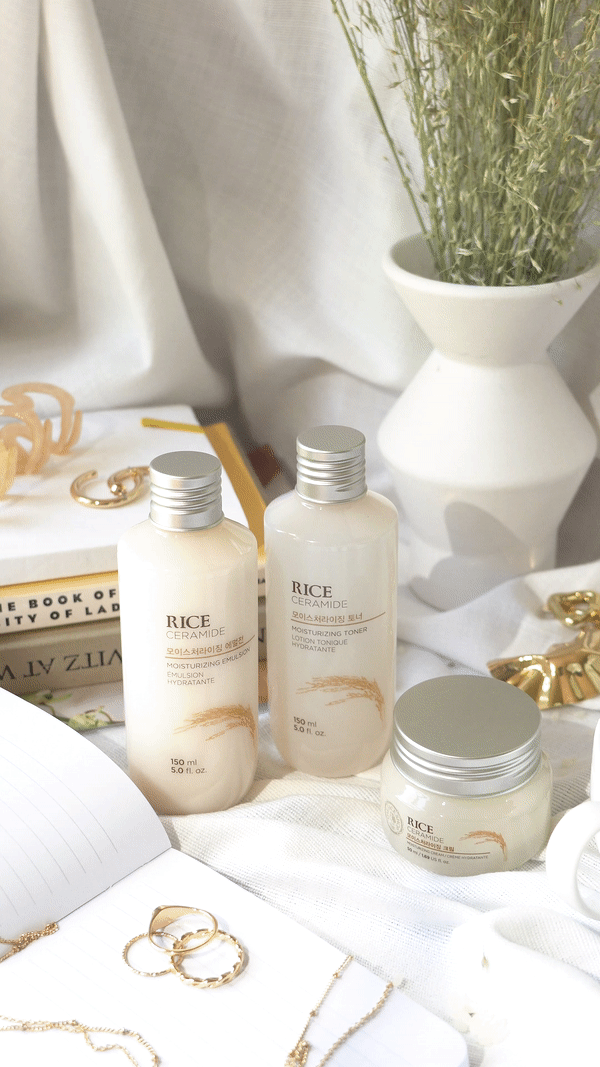 TL:DR
Our clients need to provide their customers with straightforward, seamless purchasing experiences that not only easily allowed users to add to cart, but that remained true to the brands aesthetics, too. As a trusted partner, Artisan Council uses our community-first approach to create tailored Amazon storefronts that match brands' ethos and core values, offer seamless, uncomplicated user experiences and serve as a platform to recruit new customers to aid in driving sales. In fewer words, we strategize, and bring to life, storefronts that check all the boxes.
See other examples of our work here!