NYX Professional Makeup Social Media Strategy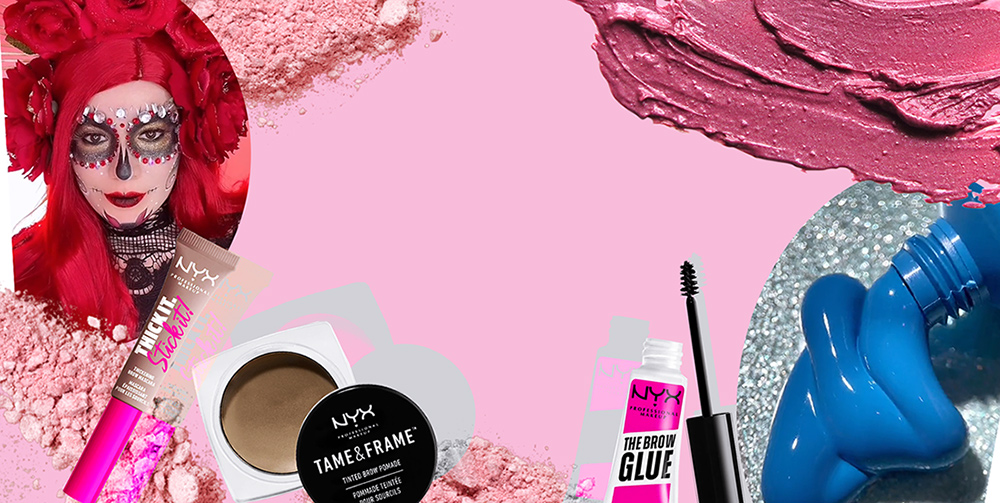 Industry disruption in its most beautiful form.
NYX Professional Makeup needed an agency who could help them continue to grow and disrupt the beauty industry through community first, entertaining, and market leading social media and content strategy.  NYX Professional Makeup desired a partner who could produce strategy, campaigns, launches, and industry firsts at scale that would help raise awareness, grow the community, and drive sales.
In the first 6 months alone, Artisan Council was able to achieve:
5
million engagements
250
million impressions
Trending and Timely: Introducing Fat Oil to the World.
For the exciting new launch of Fat Oil Lip Drip, Artisan Council highlighted playful and vibrant creators for the highly anticipated collection launch of Fat Oil. Eye-catching community-first content wove in timely beauty trends with oddly satisfying moments to highlight the patented high-shine finish and range of eight striking shades. Artisan Council worked to help ensure that the new product launch was brought to life in a way that was both relatable and eye-catching for the NYX Professional Makeup audience.
The Results.
Over the first six months, Artisan Council worked to source creators to bring eye-catching, engaging, community-driven content to life, solving NYX PM's desire for channel growth and industry disruption, garnering a 25% growth rate and five million engagements.
Artisan Council has worked to deliver NYX Professional Makeup with an innovative social strategy – one that stays true to the brand's core pillars. A new strategy that remains adaptable, relevant and continuously-optimized, allowing them to show up authentically, and most impactfully, for the community. Being able to pivot strategy quickly and effectively, allowed NYX PM to quickly act on popular trending content from a unique voice and perspective that resonated deeply with the beauty community as a whole.
TL:DR
Within just 6 months, Artisan Council worked to build a uniquely community-first social strategy, creating 400 pieces of unique content per month, resulting in 200 million views, 5 million engagements, and a 25% growth rate.