PepsiCo Starry Launch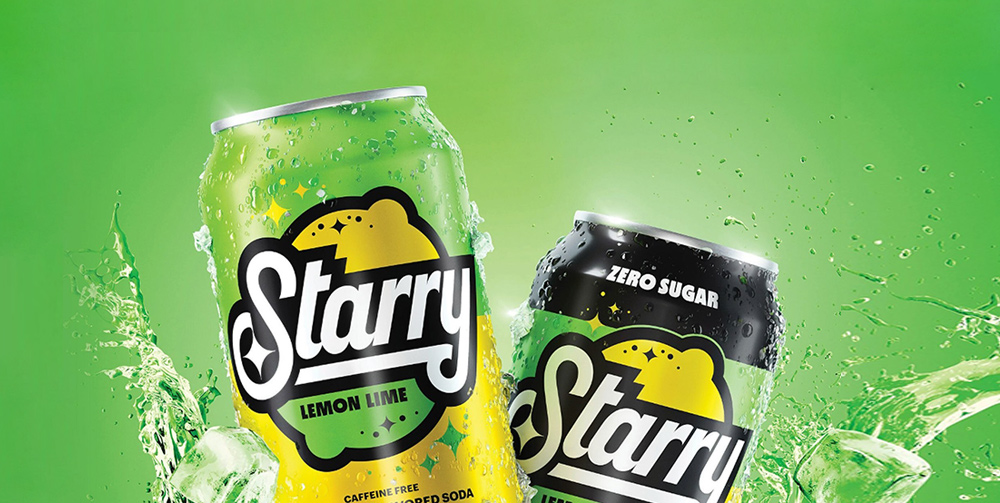 Embrace chaos, avoid the conventional.
Artisan Council supported the exciting new launch of Starry; the latest refreshing lemon-lime soft drink to hit the market, created by PepsiCo. Influencers introduced the world to Starry and shared the excitement in their own weirdly refreshing way. Highlighting the taste attributes through their unique personalities and optimistic enthusiasm, our influencers worked to generate curiosity and excitement for consumers to try Starry.
192,000
tiktok views
23,000
instagram engagements
Introducing the World to Starry.
Starry hits different. Because at the intersection of 'a little off beat' and 'a little weird' is where a whole lotta fun is created. And that's right where Artisan Council placed the brand for their introduction to the world. On January 17, 2023, Starry officially hit shelves, so to share the excitement and introduce the new lemon-lime soda to the masses, we sourced four comedic influencers who love to march to the beat of their own drums. These influencers shared the excitement of the launch in their own weirdly refreshing ways  – discovering the crisp, delicious, unexpected taste of Starry, their worlds were transformed in the most funny and absurd ways.
The Results.
By showing the world that Starry is definitely something to f(izz) with, Artisan Council helped the brand garner nearly 200,000 views on TikTok and over 22,000 engagements on Instagram through four pieces of uniquely refreshing content. Each of the four influencers tasked was able to add a unique twist to their storytelling, creating a launch that was fresh, exciting, and just a little bit weird – embodying Starry's core belief that different changes the world.
TL:DR
To introduce Starry to the world, Artisan Council helped to source four influencers to create four unique pieces of content that highlighted the all-new lemon-lime beverage through their unique personalities and optimistic enthusiasm, generating curiosity and excitement for consumers to try Starry.
See other examples of our work here!
Mountain Dew Epically Refreshing
Tasked with creating next-level visual ASMR TikToks featuring Mountain Dew.
2
tiktok posts
7,700
likes
77,000
views
View Case Study