Instagram Reels Content Strategy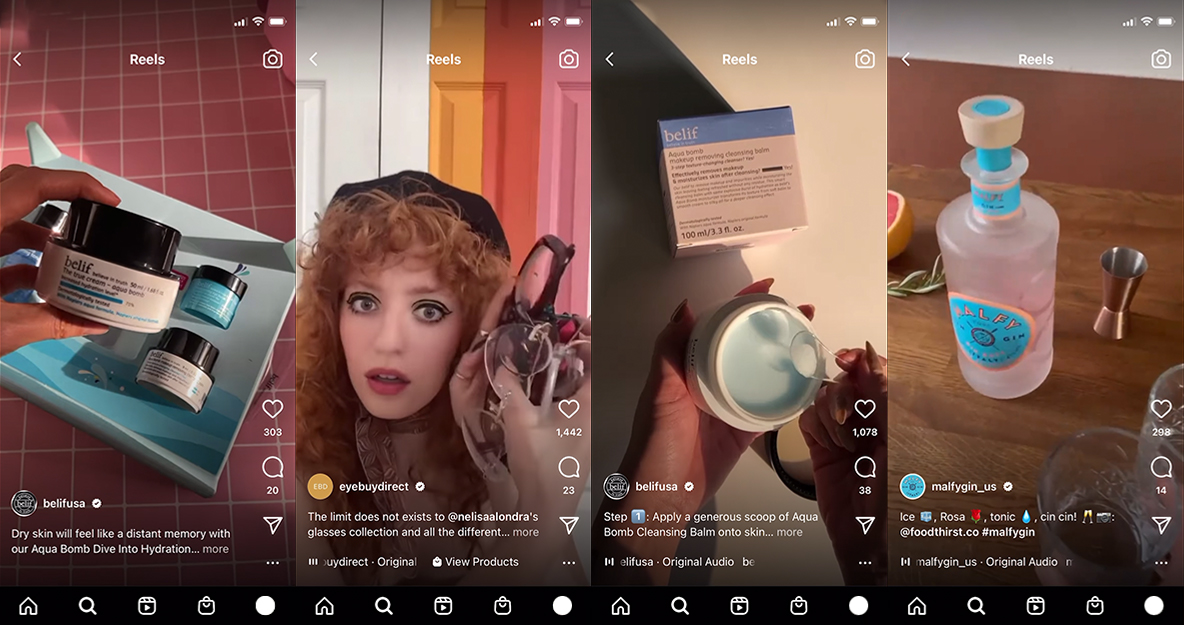 Instagram launched Instagram Reels in 2020 in direct response to TikTok's burgeoning success. With this new feature, Artisan Council immediately went to work at incorporating it seamlessly and effectively into our clients' content strategy and using it as a new, optimized avenue for video content.
182%
increase in video wiews with instagram reels
105%
increase in video engagement with instagram reels
Speaking Instagram's Love Language.
Since competing with TikTok was a priority for Instagram, so was the utilization of their new feature, Instagram Reels. This meant that the Instagram algorithm was favoring Instagram Reel content over the Feed format of video and the results only confirmed. Instagram Reel content was prioritized in the Instagram Feed and in Instagram Discover, which expanded the organic reach not only to our client's existing community but also allowed us to tap into new audiences, as well.
The Results.
Previously, video content was an important part of storytelling for a brand but oftentimes at the expense of engagement. In the social media space where video was reigning queen, Instagram's algorithm and layout was doing it an injustice. Successful incorporation of Instagram Reels allowed Artisan Council to leverage videos, the next-gen of content, more effectively and more consistently. Through giveaways, memes, UGC and influencer content, Artisan Council produced viral results for our clients' video content.
TL:DR
While the verdict is still out on whether or not Instagram can compete with TikTok as a video content platform, Instagram Reels has opened doors for brands content strategy to allow an engaging environment for more video content.