Eyebuydirect Paid Advertising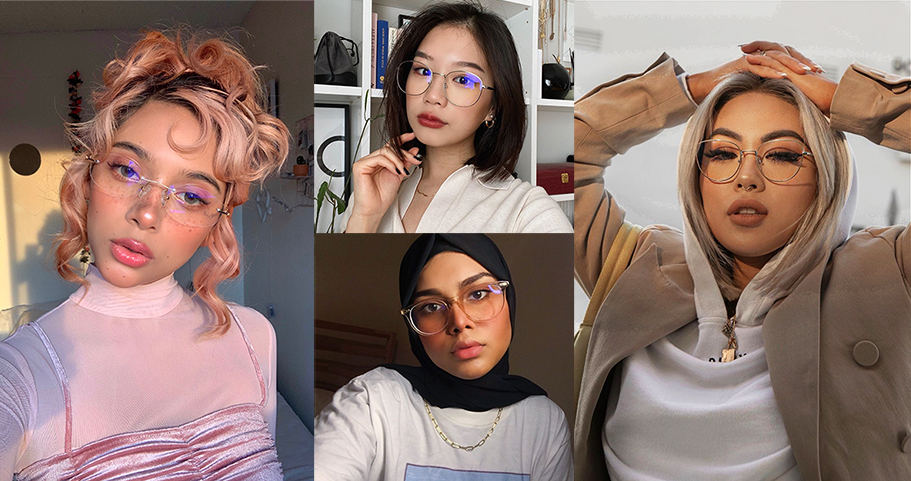 A campaign designed to convert.
To supplement Eyebuydirect's e-commerce sales goals, Artisan Council created a community-first advertising strategy to target and convert their engaged social audiences on both Facebook and Instagram. By optimizing high-engaging organic content and focusing on the authenticity of user-generated content, Artisan Council was able to achieve impressive results and ROIs in less than a month.
$3.74
Average Cost Per Purchase
Authentic content sources straight from the community.
The success of the advertising campaign stemmed from the use of UGC content showing real people wearing Eyebuydirect's glasses. Within this content vertical, we further focused on top-selling frames and targeted lookalike audiences to our existing communities.
The Results
This hyper-focused approach combined with extensive creative testing led to a sharp decrease in costs and an increase in total purchases.
TL:DR
Repurposing content that was already being created within the EyeBuyDirect community allowed us to connect (and convert) new audiences in an authentic, cost-effective way.
See other examples of our work here!
Eyebuydirect Social Media Channel Growth
Through relatable memes, trending pop culture moments, and incorporating popular celebrities into storytelling, Eyebuydirect's content was sliding into DMs and making new friends (followers).
69%
instagram growth rate
10%
competitor instagram growth rate
107%
facebook growth rate
2%
competitor facebook growth rate
View Case Study
Eyebuydirect Taps Creators for Bespoke Comedy TikTok Series
We like to see a brand incorporating comedy into their social strategy.
9
campaign posts
1,840,800
total views
18,947
total engagements
View Case Study
Eyebuydirect Pride Campaign
A partnership to promote and celebrate the LGBTQ+ community.
8.1M
overall video views
2.0M
total engagments
View Case Study