essie: Content Optimization to Differentiate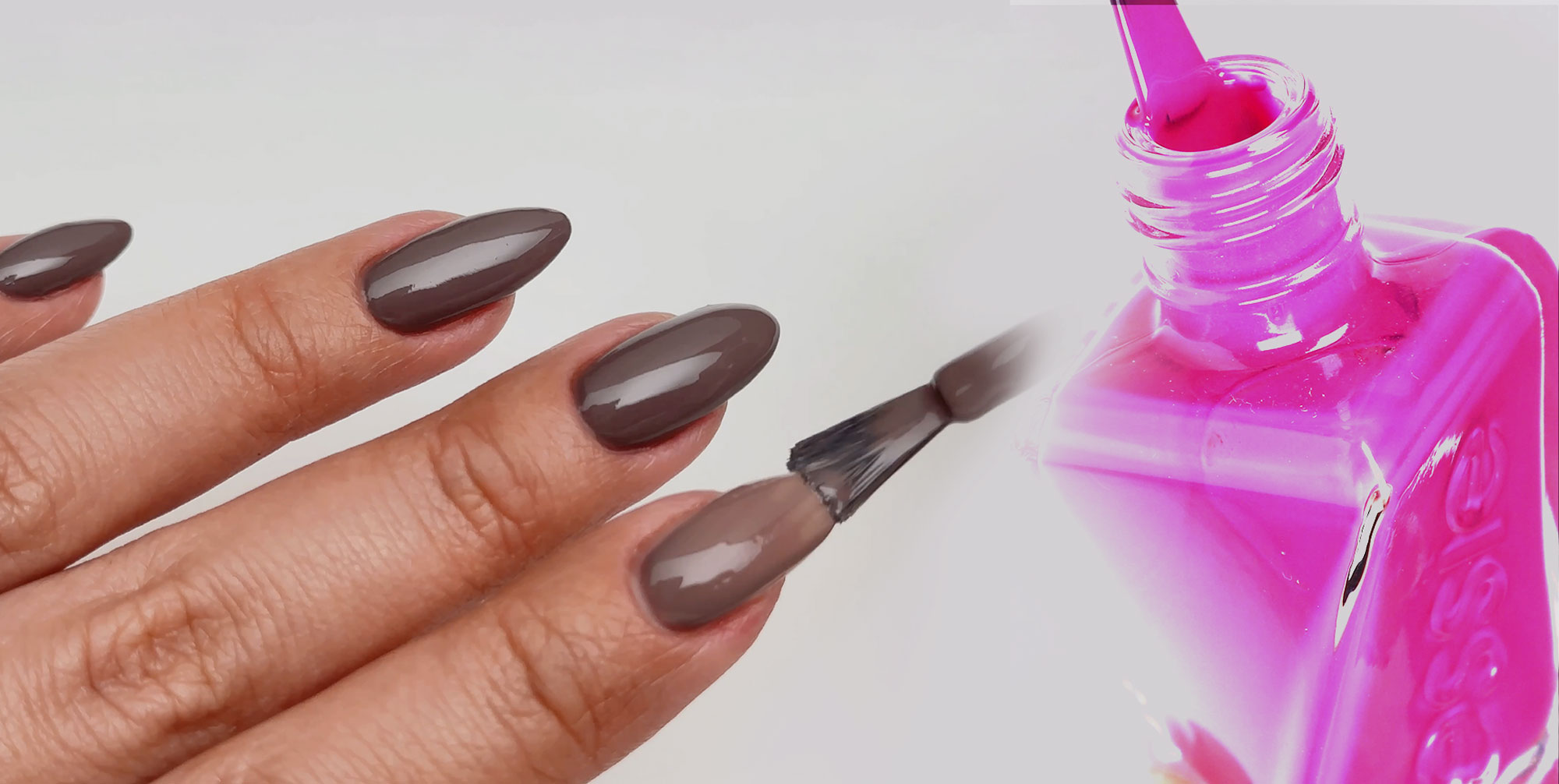 Outside-the-box content innovation.
Content creators played a vital role in Artisan Council's 2022 "Always On" strategy for essie, having generated new, fresh, and organic assets that held the spot for the best and highest-performing Reels content on Instagram for essie Global. By maintaining longer-term partnerships, essie has had the opportunity to equip talent with the tools and products needed to become experts in developing content the essie way.
14
content creator partnerships
261.1k
total engagements
A Reels-first approach for next-level content innovation.
essie wanted to focus on taking their partnerships with content creators to the next level and Artisan Council saw a solution. Enter: The essie edit, an all-new content creator program tapping expert creators to produce content the essie way. By diversifying assets and incorporating out-of-the-box trends – oddly satisfying swatches, nail art, pop culture memes – essie was able to lean on these creators to differentiate their Instagram feed from competitors. And what did that look like, you ask? Fully optimized fresh, new organic content to variegate essie's look and feel that continuously outperformed.
The Results.
Artisan Council leveled up essie's Instagram feed by identifying new content creator niches, helping to target and reach new audiences. Embracing a Reels-first approach that leveraged viral, timely, trends that were both comedic and relatable hit the mark – garnering higher engagement and increased overall brand awareness. essie's revamped content creator program garnered over 261,000 total engagements and over 8 million views.
TL:DR
Artisan Council worked to revamp and refresh essie's creator program – the essie edit – to not only diversify and add excitement to their Instagram feed, but to also target and reach a wider audience. By embracing a Reels-first Instagram approach, Artisan Council was able to help essie garner higher engagement and brand awareness, amassing over 261,000 total engagements and over 8 million views.
See other examples of our work here!